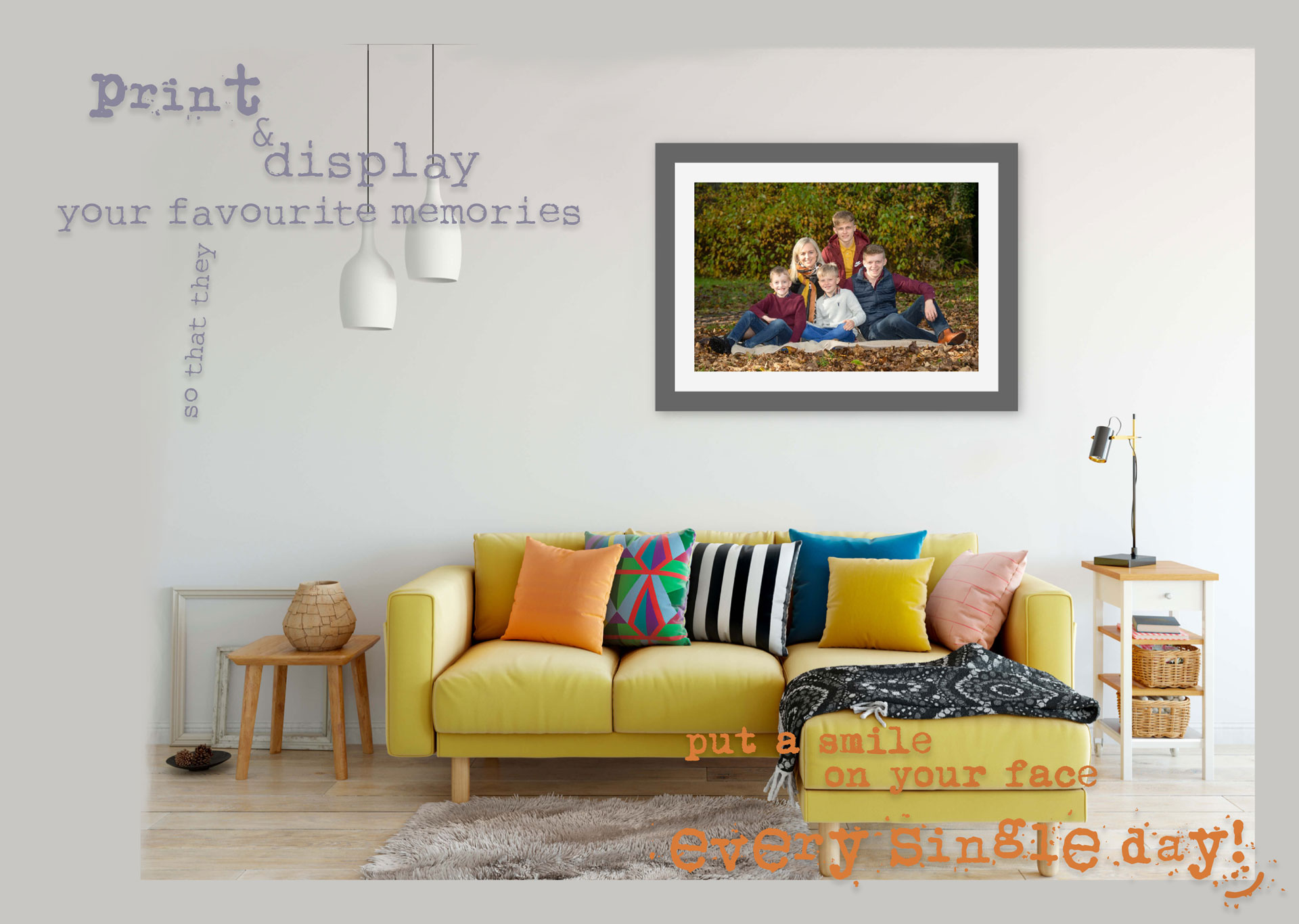 Family photoshoots are a perfect way to preserve hapy memories.
In a world where time is precious and absolutely flies by, it's more important than ever to actively make time in order to preserve those treasured moments in our life.
Your experience in simple steps…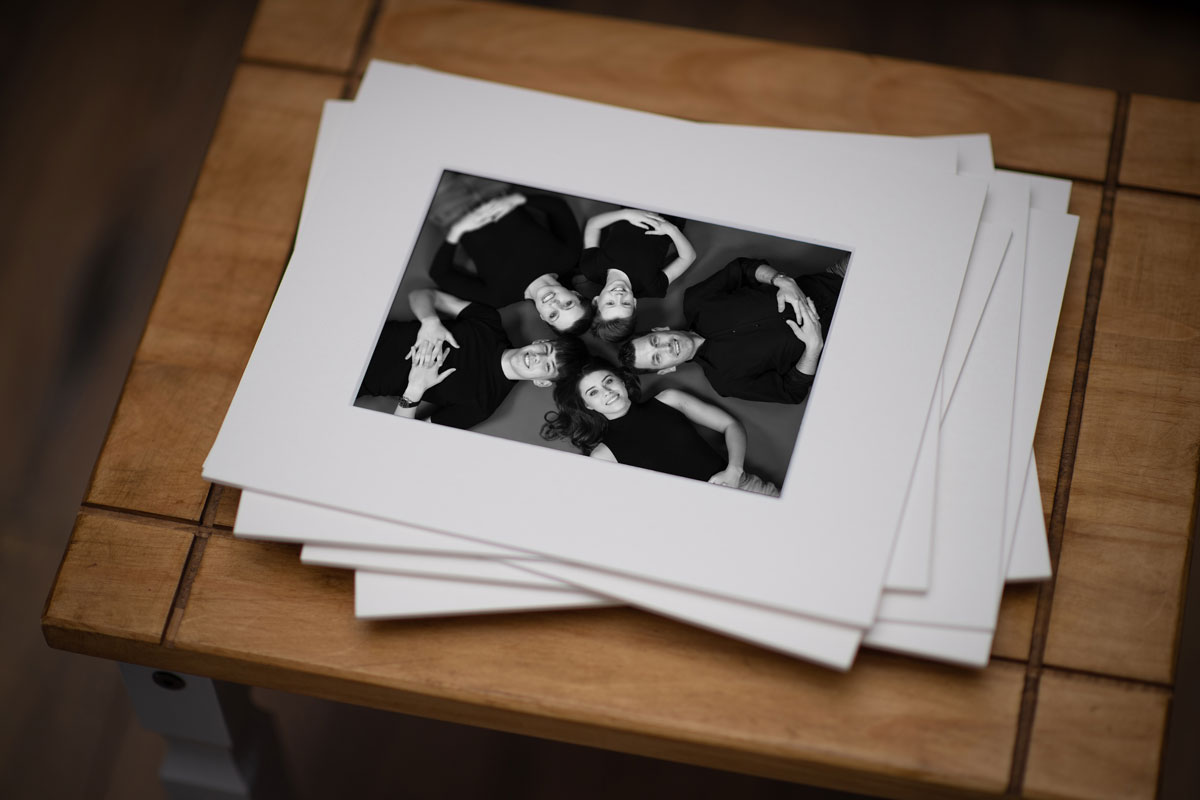 1. Booking
Booking your session reserves a space in the studio diary for you.
We can then schedule a date that works best for you.
You can choose whether you would like a studio shoot, or an on location one.
2. The Shoot
We'll capture some lovely moments of you and your family that you can later fall in love with and treasure forever.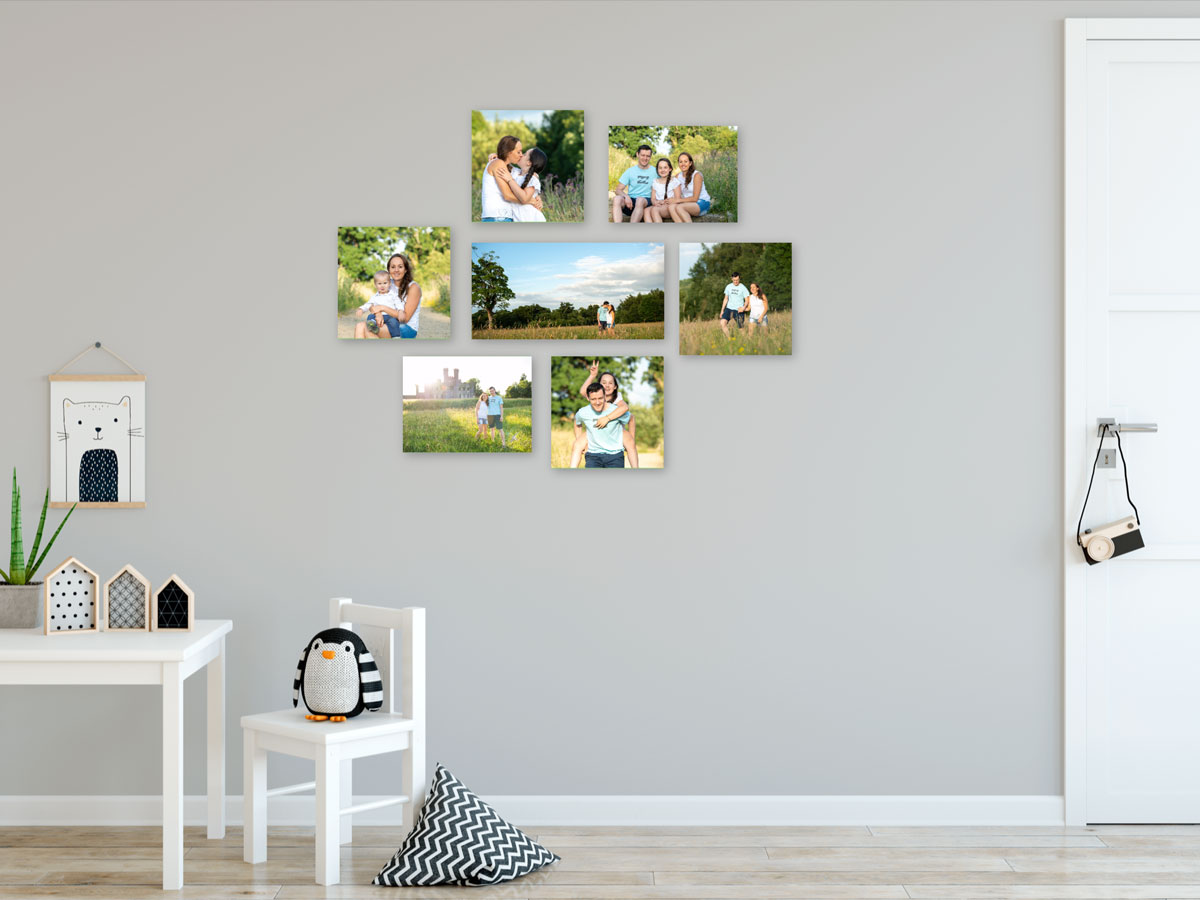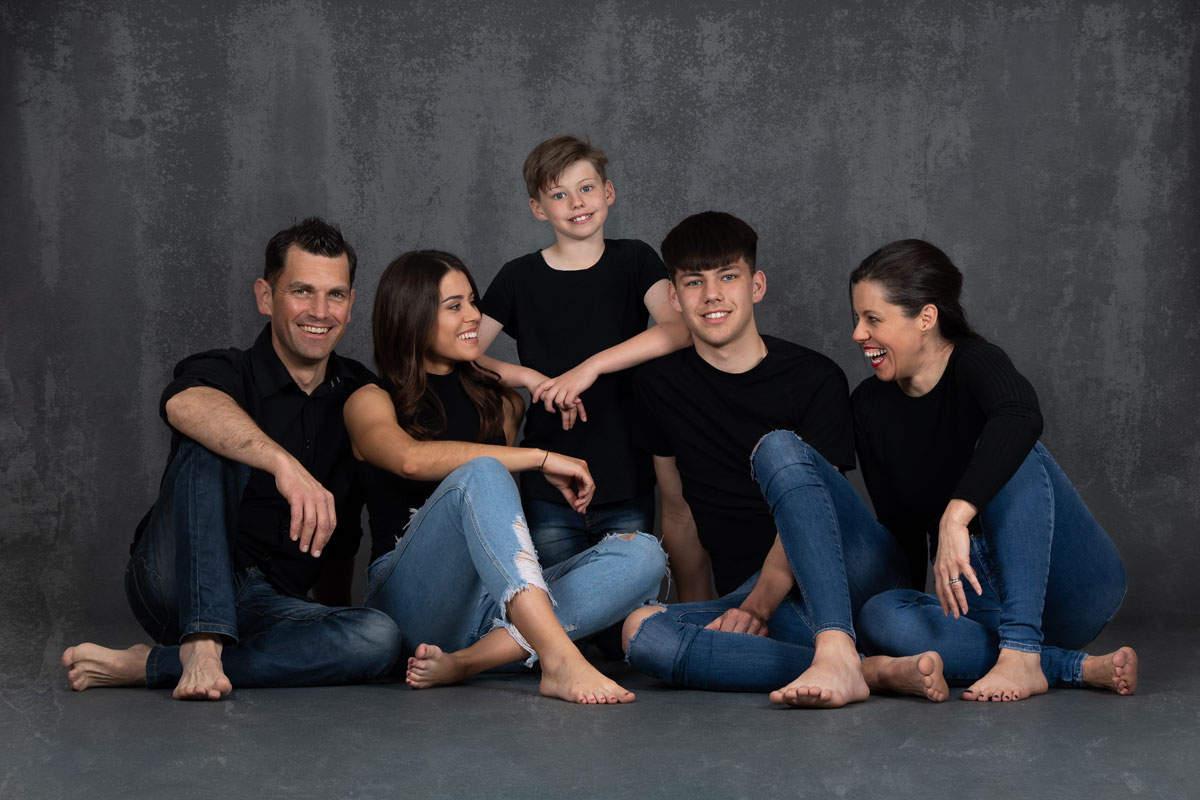 3. Viewing & Ordering
After your session, we will invite you back to the studio to enjoy a beautiful presentation of your stunning portraits on our large screen.
It's a relaxed ordering session and what you fall in love with and choose to purchase is entirely up to you. There is no minimum spend and our stunning printed products start at just £35.
Getting in contact couldn't be easier
Studio Address: By appointment only
Unit 4, Riverside Retail Park, Kesh, Enniskillen, BT93 1UP