James and Alison's Beautiful Cabra Castle Wedding
Well hey there!! And welcome to my very first blog – and we'll get things rolling with James and Alison's beautiful Cabra Castle wedding! This was just a few days before Christmas which I think made it extra special. I loved the styling and decor of Cabra Castle. I hope you all enjoy…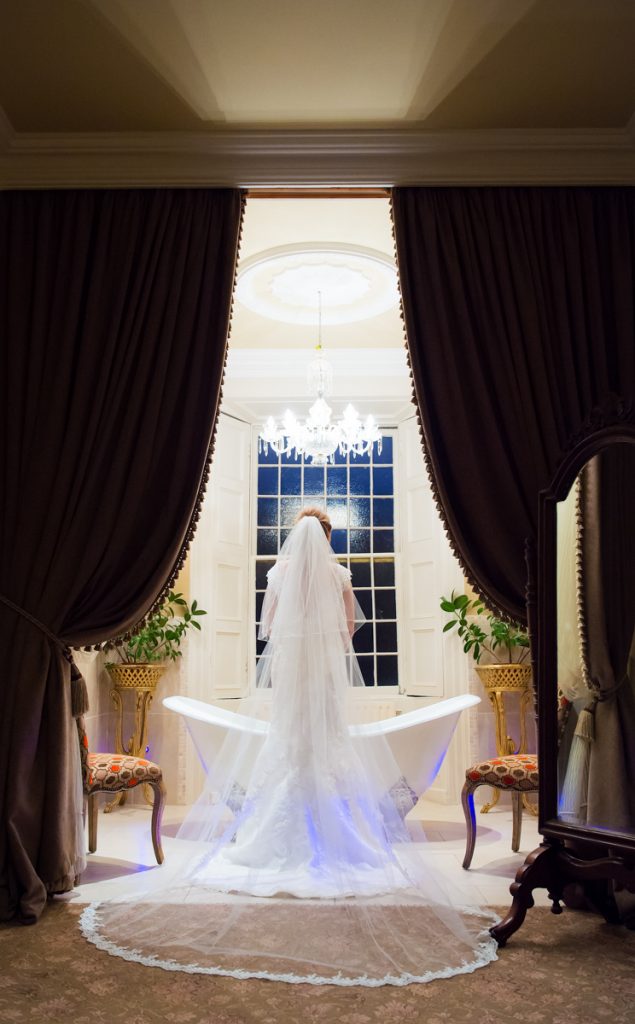 James and Alison were a gorgeous couple to photograph. So relaxed, and so very much in love! Having got married in Alison's home town of Irvinestown, Co. Fermanagh, we then made our way down through Co. Cavan to Kingscourt, to the magnificent 19th Century Cabra Castle Wedding destination Hotel. I doubt if the weather made friends with anyone that day with it being a rather, typically dark, cold, wet and rainy Irish winter's day, but I'm glad to say it certainly didn't dampen anyone's spirits. The speeches were an absolute hoot! I don't know if you've ever tried taking photographs in really low light, whilst laughing away to yourself, but let me assure you it's not easy! Loved them!!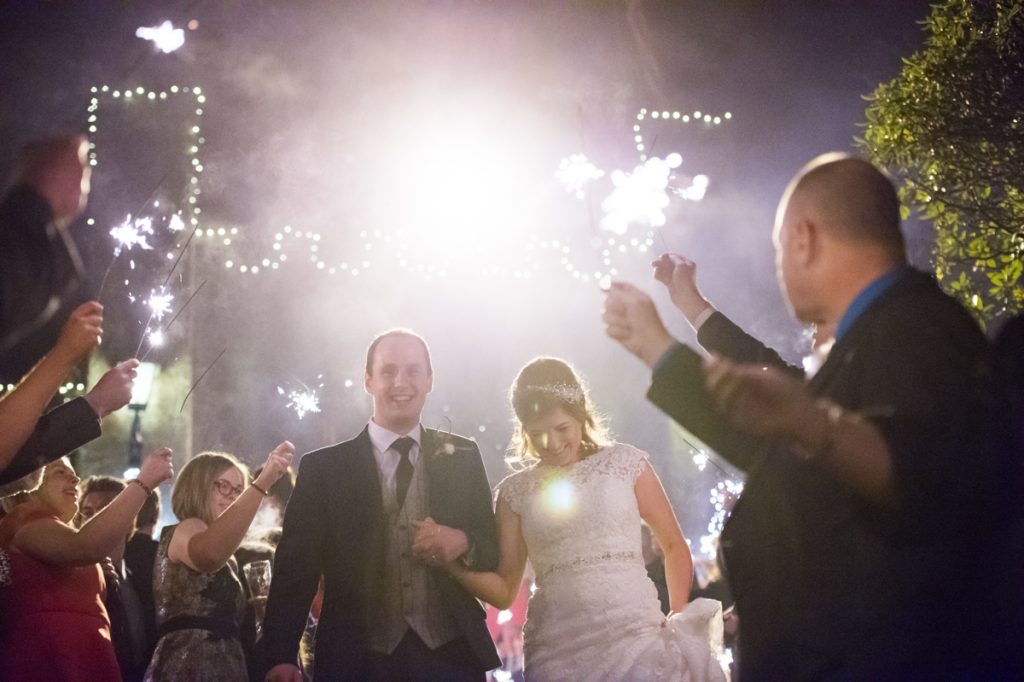 Later that night, we were even graced with a little dry spell which coincided perfectly for their sparkler send-off. A really nice touch before dancing the rest of the night away.
Here's a little selection of some others throughout the day……enjoy 🙂

Gorgeous bridal bouquet from Ruth Hood



















Careful James! What are you doing with that sword?!

A different view of the gorgeous Bridal Suite, complete with Four Poster Bed


















I absolutely love this! It was James and Alison's 'must have' image and what a cracker it is!




It really was a beautiful day, for a lovely couple. Thank you very much for having me as part of it!
….I'm off now to design their gorgeous wedding album…x
Shout out to the other Vendors:
(please contact me if you would like to be added to this list)
Florist: Flowers by Ruth Hood
Venue: Cabra Castle
If you wish to see their full gallery, just click here, but you may need to contact them to get the password. Adios for now, and see you all soon!
And for more information about me wedding photography, just click here for more information. 🙂