Newborn Collection 1
• A beautiful and relaxed Newborn Baby Photo Session
• Choose your products later, with stunning luxury products starting from just £39, and no minimum spend restriction
£49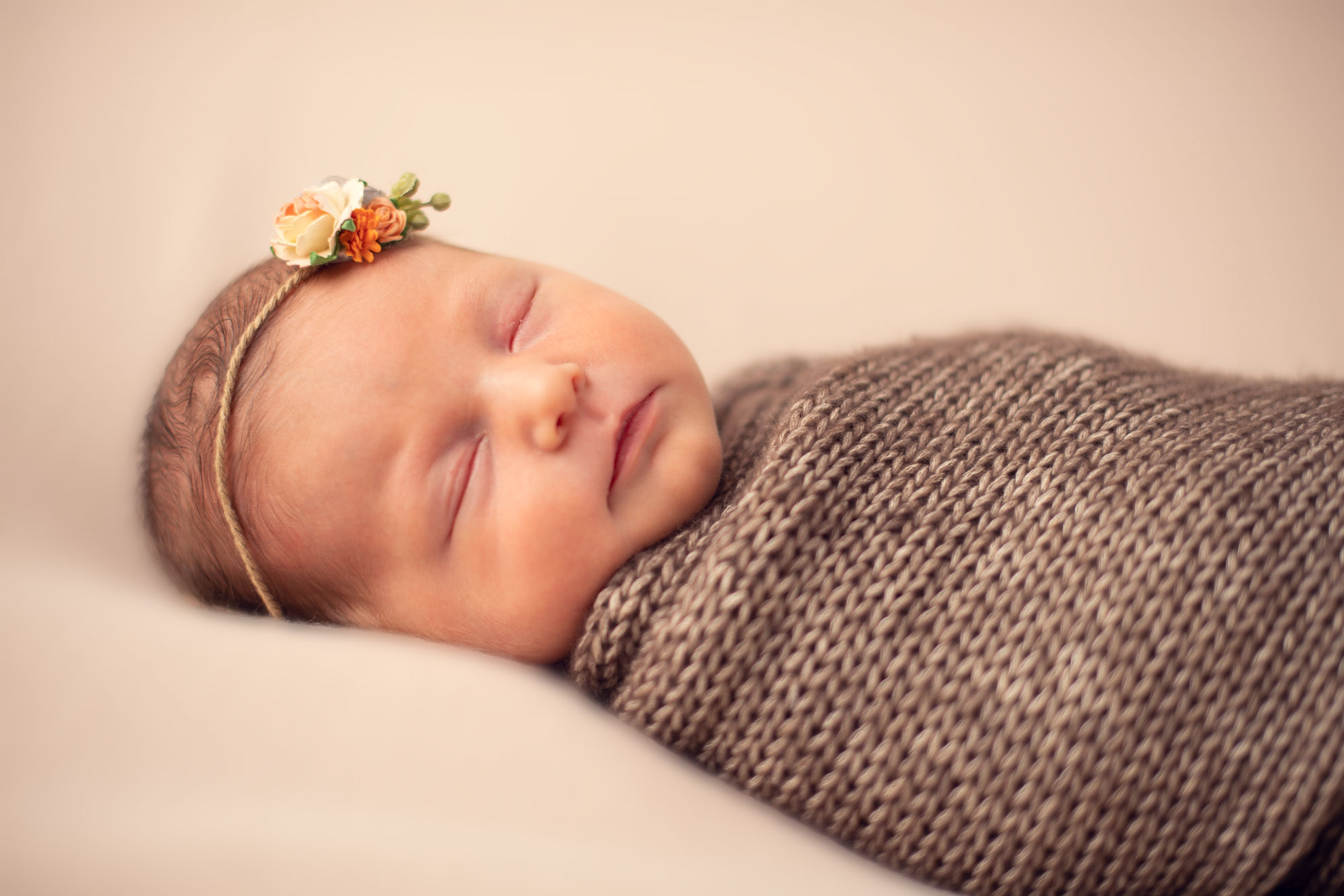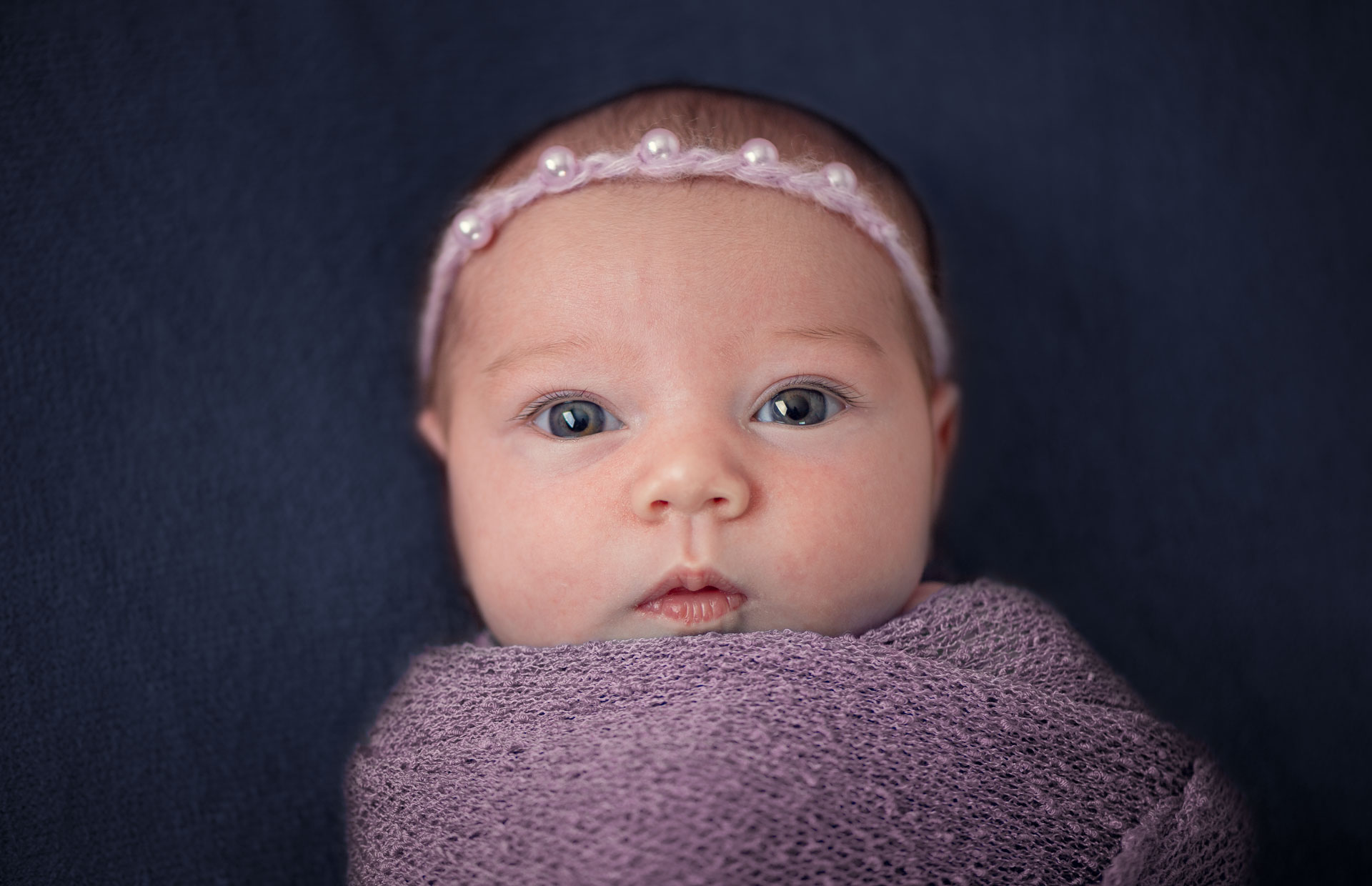 Newborn Collection 2
• A beautuful and relaxed Newborn Baby Photo Session
• Luxury Box Album
• 1x Large Memory Print – the perfect gift for someone perhaps?
• A digital copy of all your gorgeous album photos
£499 ~ Our most popular collection
Newborn Collection 3
• A beautiful and relaxed Newborn Baby Photo Session
• Luxury Box Album
• A digital copy of all your gorgeous album photos
• £400 studio credit to spend on Wall Art, to get your beautiful photos and absolute favourites onto the walls of your home
• A digital copy of your stunning Wall Art photos too
£799 ~ Get the photoshoot for free!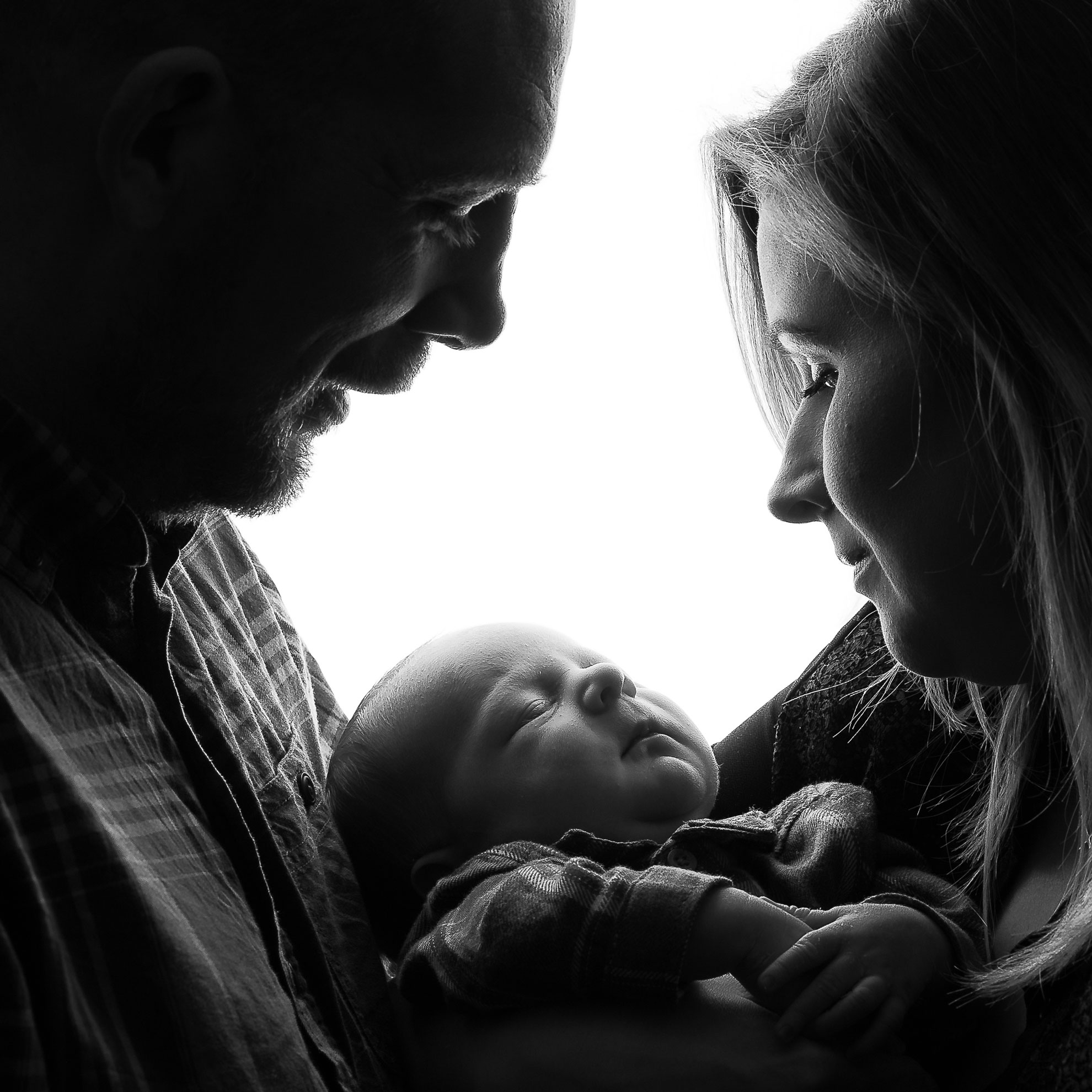 6 Month Sitter Session
It's the next stage in your baby's life…and hasn't time gone by quickly! It's great to photograph this stage too!
Capture those cute smiles, giggles and belly laughs. We will hopefully start to see a glimpse their personality coming through too.
• Choose your products later, with stunning luxury products starting from just £39, and no minimum spend restriction
£49
Baby's 1st Birthday
Where has that year went!?
It's now time to complete your set! Make their first birthday one to remember and finish off a whole year of happiness with some special photo memories.
I recommend these to be scheduled within a week either side of baby's birthday.
• Choose your products later, with stunning luxury products starting from just £39, and no minimum spend restriction
£49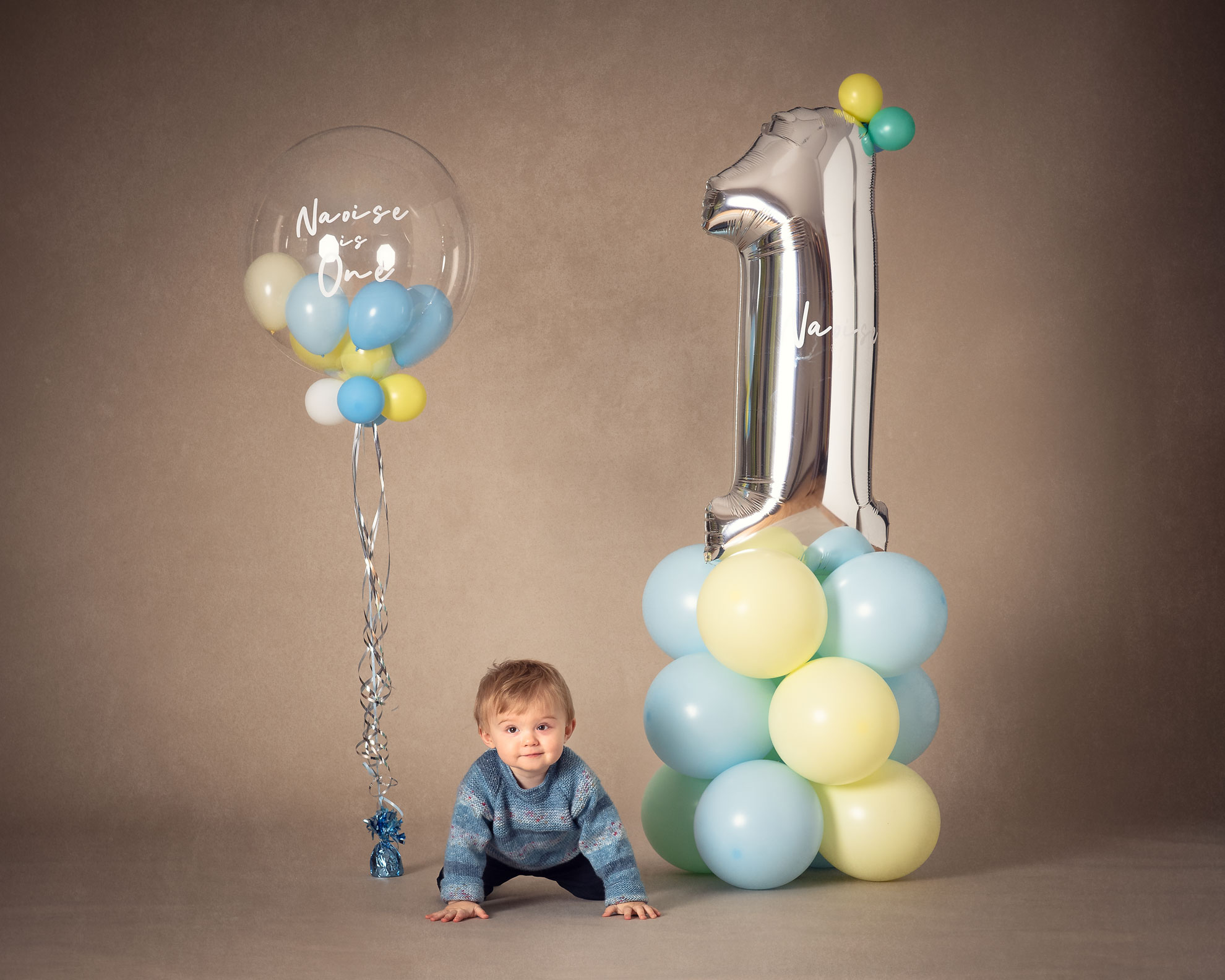 << Back to All About Newborn Baby Photography
Frequently Asked Questions >>
Studio Address: By appointment only
Unit 4, Riverside Retail Park, Kesh, Enniskillen, BT93 1UP