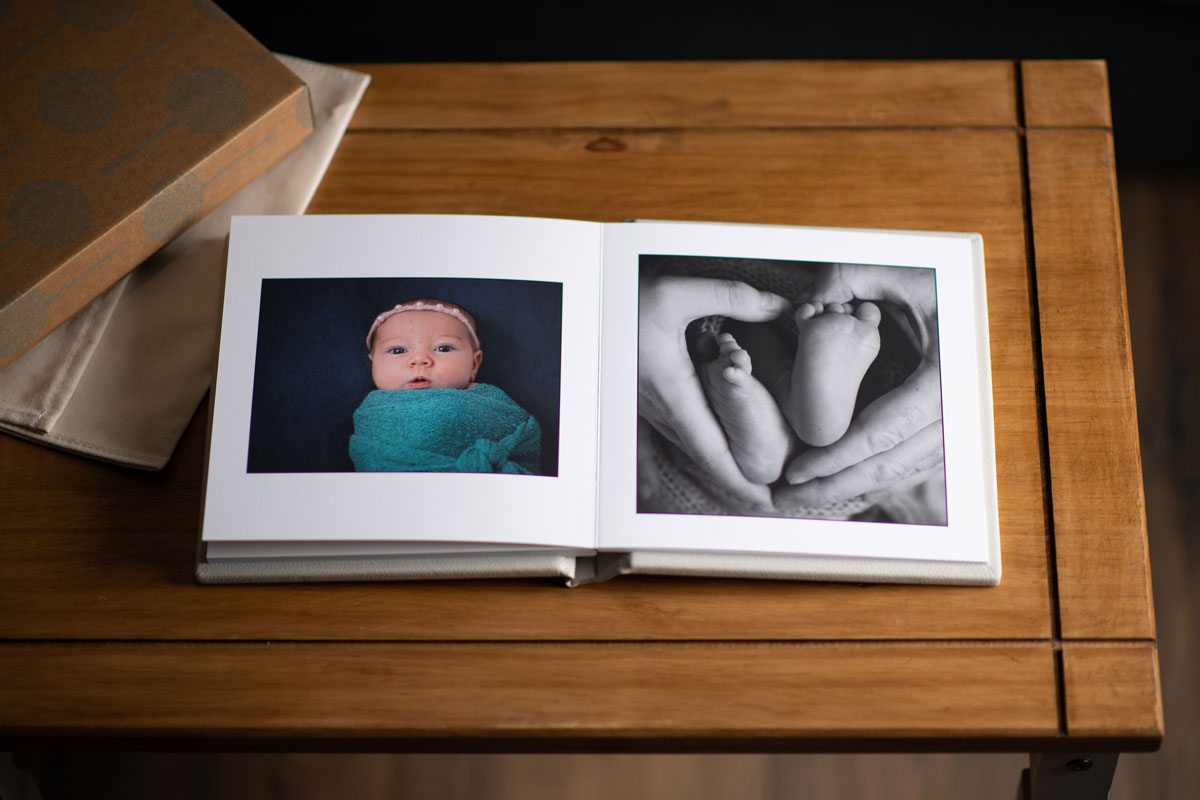 A new life…
How precious and gorgeous is your little miracle and bundle of joy!? So cute and so tiny!
They'll grow up and change so fast too. You'll even notice daily changes and your love will continue to grow with your evolving family.
Lets capture these special newborn baby moments so that they will truly be unforgettable and exist forever! 
Your experience in simple steps…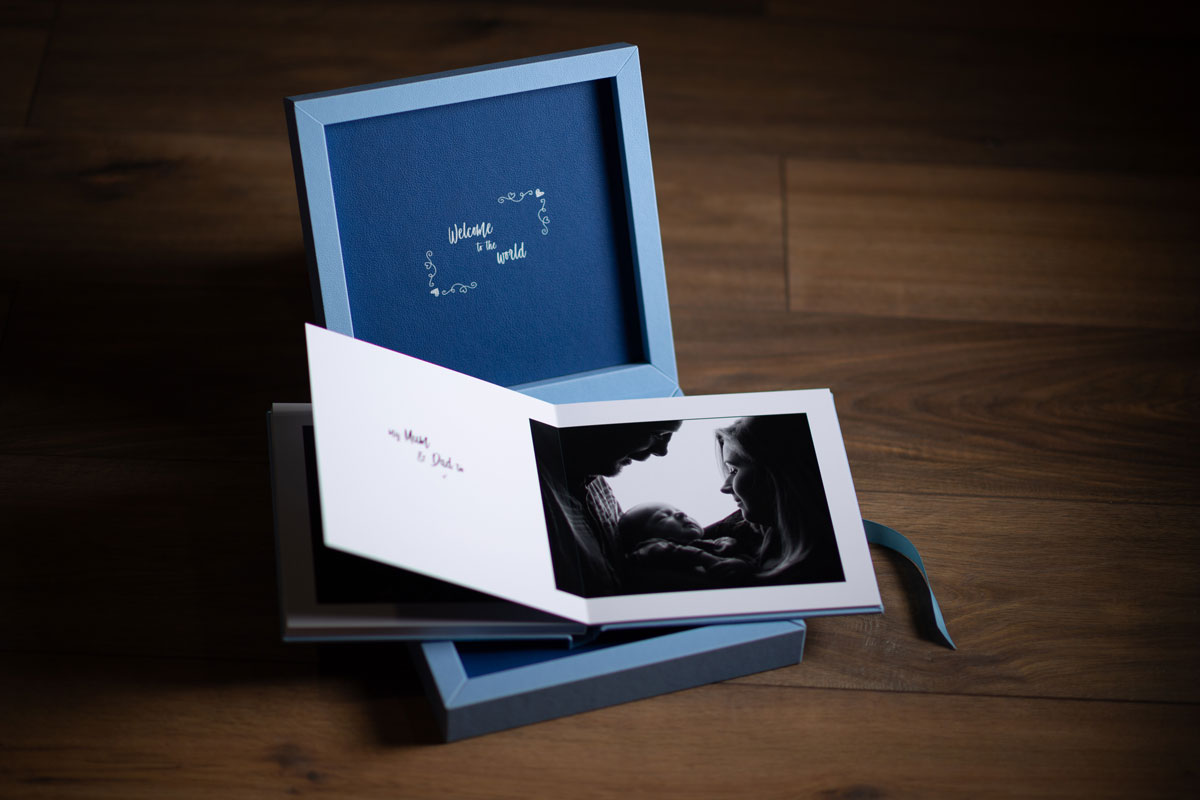 1. Booking
Once your baby is born, you can choose the date and time that best suits you and your new family. Simply get in contact to check my availability.
Time is super precious here as newborns are generally best photographed within their first fortnight, with days 6-10 considered the best to get those perfect cute newborn baby poses.
If baby is still a little while away, you can of course purchase one of my Gift Vouchers and let me know your due date. This lets me know when a newborn shoot might be coming into the studio and will help me keep space available for you.
2. The Newborn Portrait Session
Held at our beautiful spacious riverside studio, it's a great place for you to relax and enjoy the experience, whilst I create gorgeous images of your precious new arrival.
These sessions are totally dictated by your baby's needs. Bear in mind that, because of this, they can last anywhere between 2 to 4 hours.
Refreshments will be provided and you'll be able to browse all of the stunning products on offer too.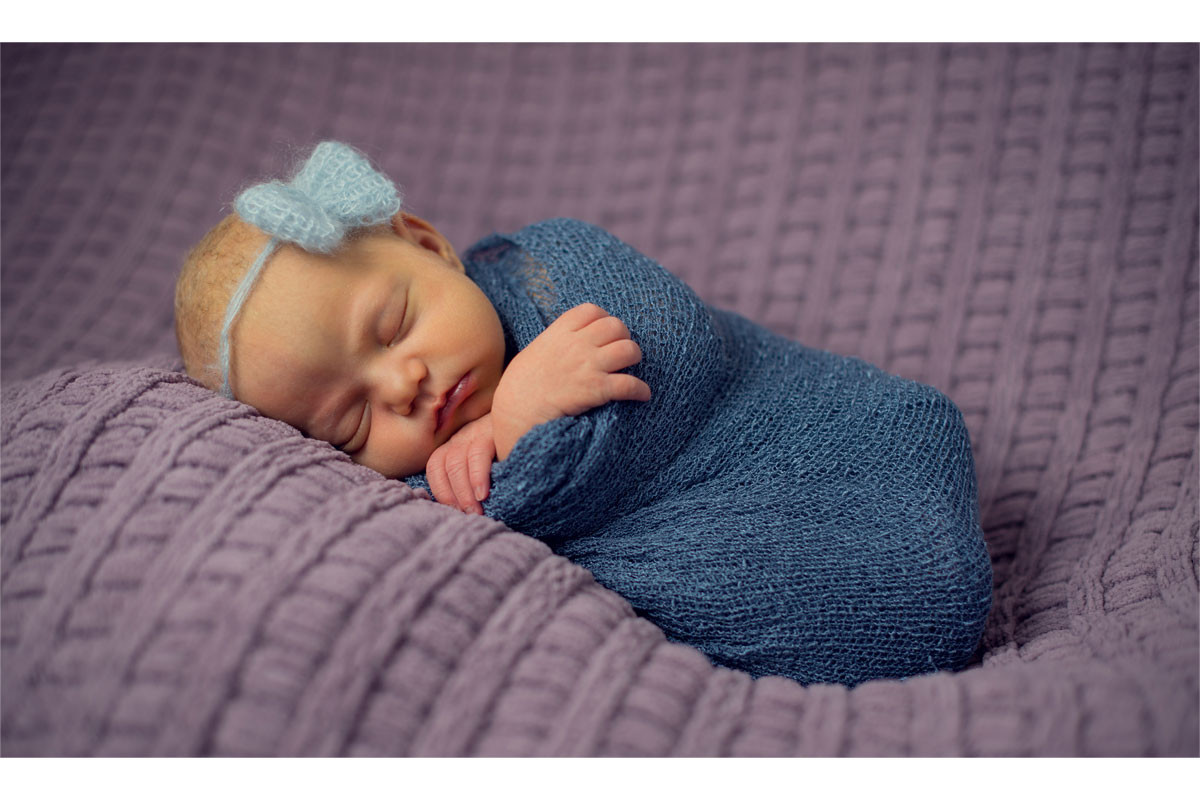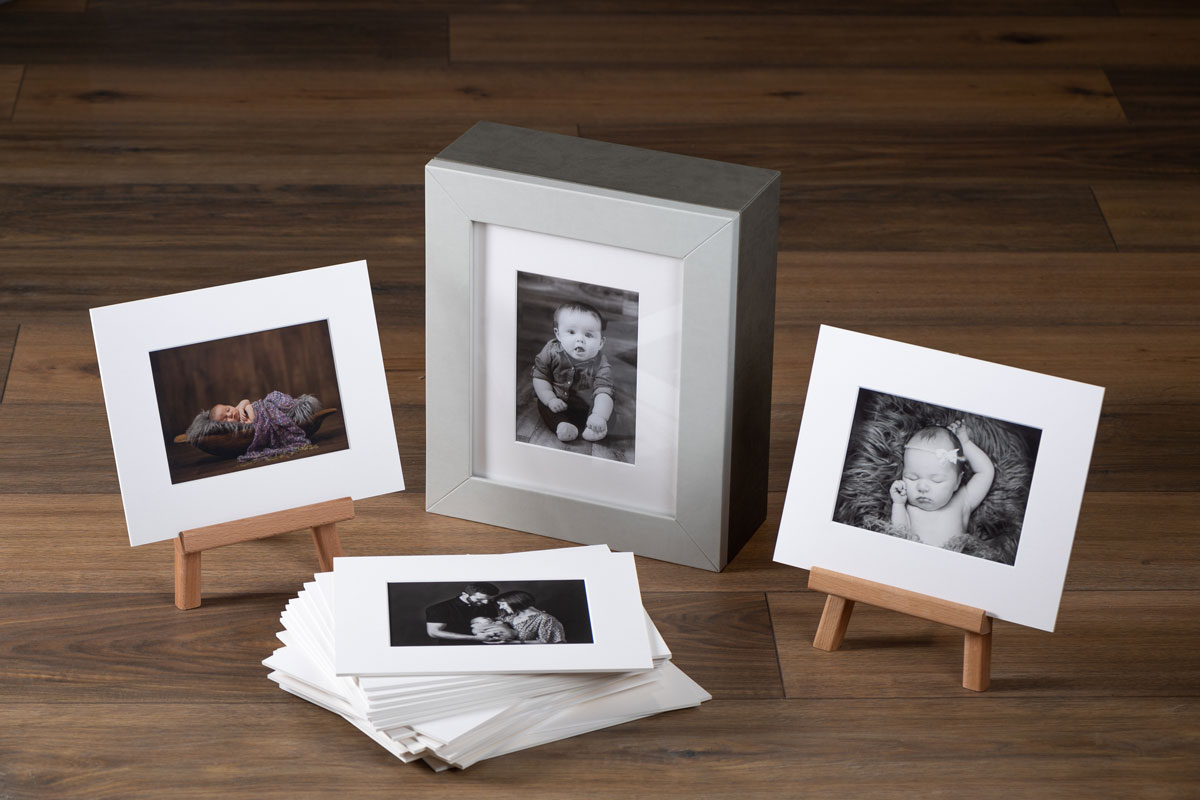 3. Viewing & Ordering
After your photo session is complete, I will arrange with you a time and date that suits for you to return for your viewing session. This is where you see a beautiful presentation of your stunning portraits for the first time.
You can enjoy a relaxed ordering session. What you fall in love with and choose to purchase is entirely up to you. There is no minimum spend and our stunning printed products start at just £39.
Complimentary matching digital photo files are included, totally free of charge, with all Luxury Album, Wall Art and personalised print box collection orders.
Specialising in bespoke hand crafted heirloom products as well as custom, professionally printed and manufactured wall art.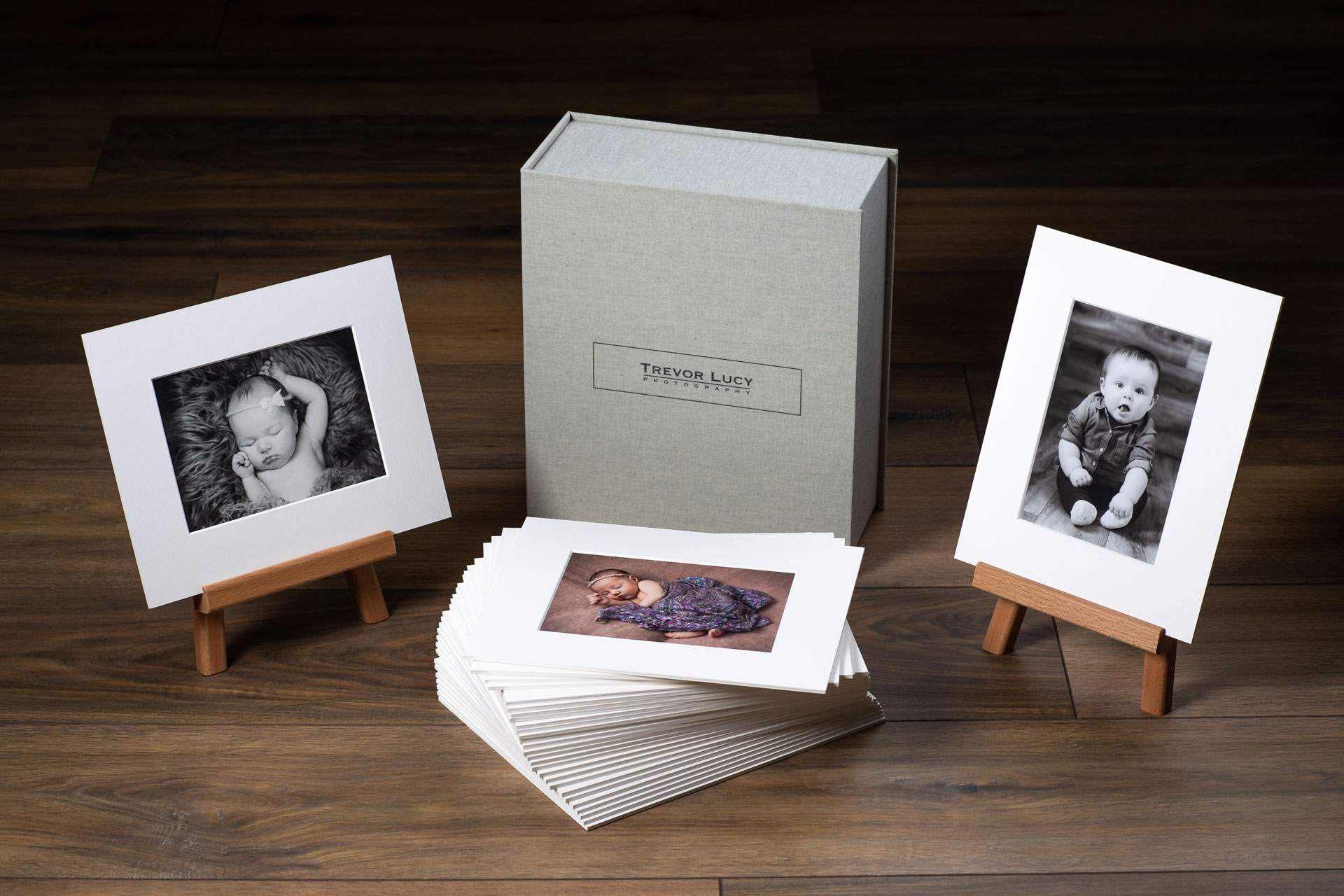 These are the most beautiful way to present a special collection of photographs. Printed with exquisite print quality and finished in a stunning presentation style.
Available individually at just £39 each, or personalised boxed collections from £599.
The perfect way to treasure a beautiful collection of images. These heirloom albums will stand the test of time and will bring back the most amazing memories when viewed. You will also have the complimentary matching digital photo files of all of the images within your album too.
My luxury albums start at just £499.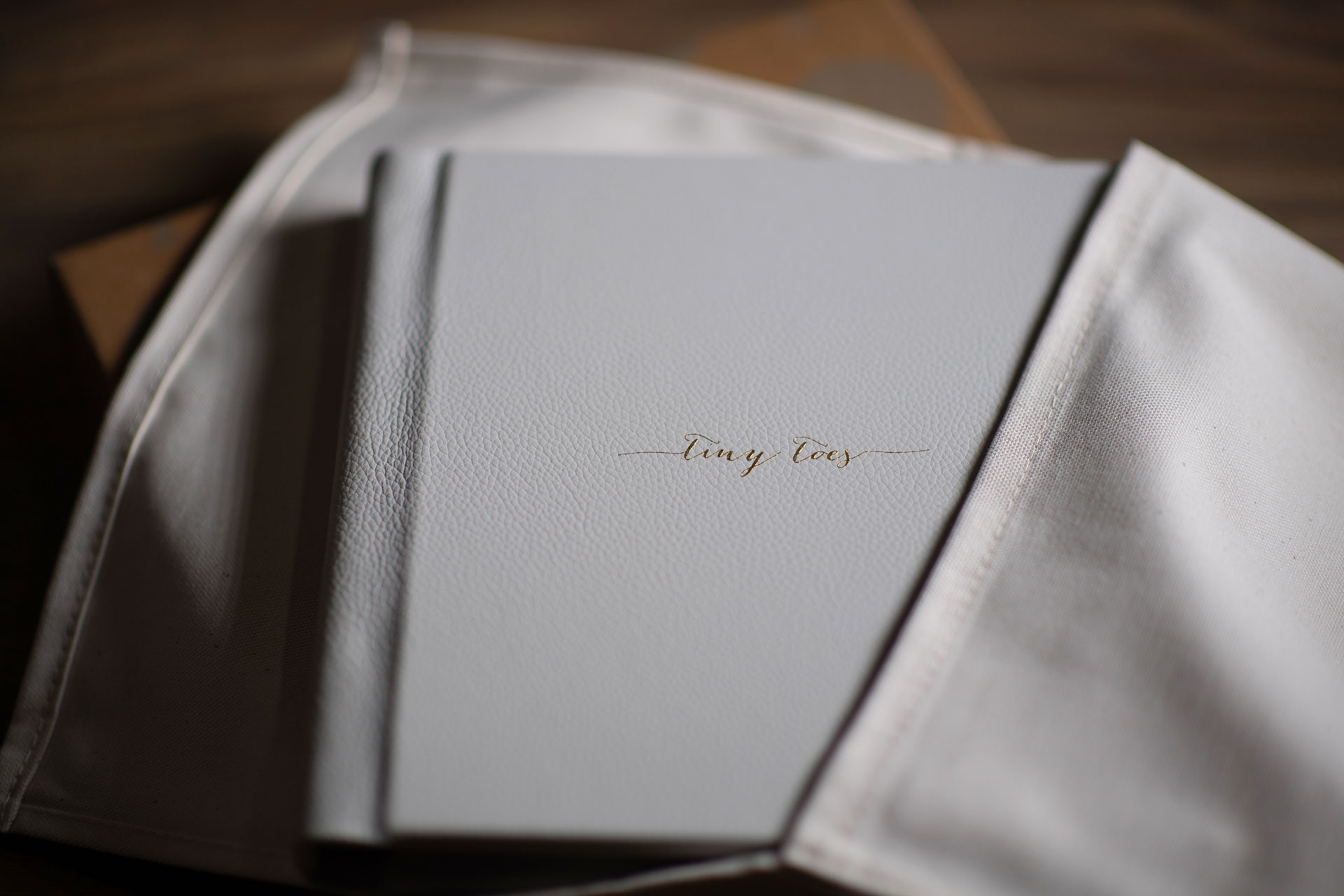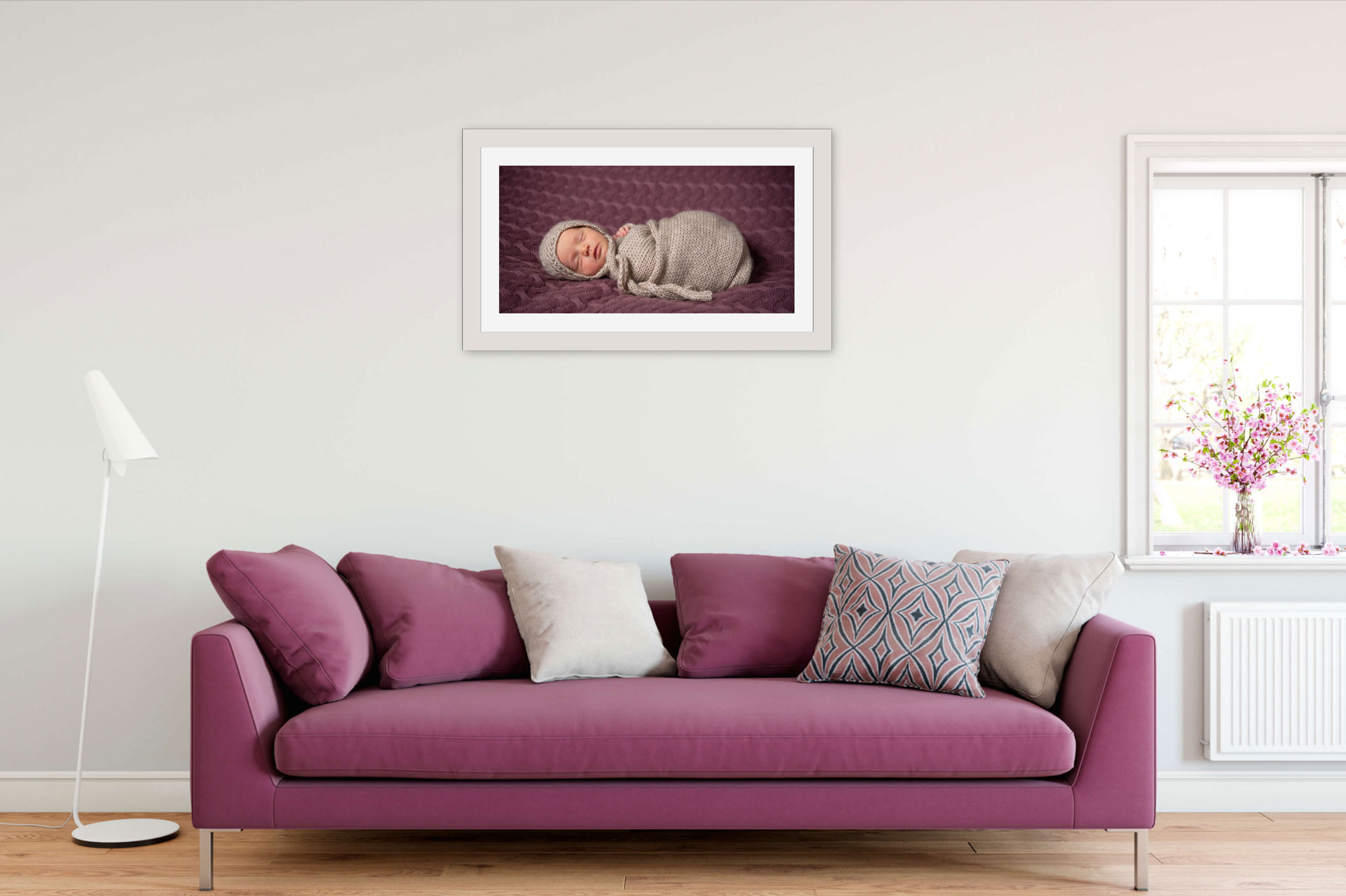 For me, this is the best way to display your absolute favourite images. Imagine that feeling you will get each and every time you walk into a room, or down the hallway, and see your images hanging proudly on a wall. Create a statement making single image masterpiece, or a collection of smaller images into a beautiful customised display arrangement. The choice is yours and you have a wide range of Wall Art products and options to choose from.
Single Wall Art pieces start from just £119.
Another beautiful way to keep a small collection of special images. With various customisation and layout options available. These can make great gifts too – for parents, grandparents, Godparents, thank you gifts, or even just as a little extra treat for yourself.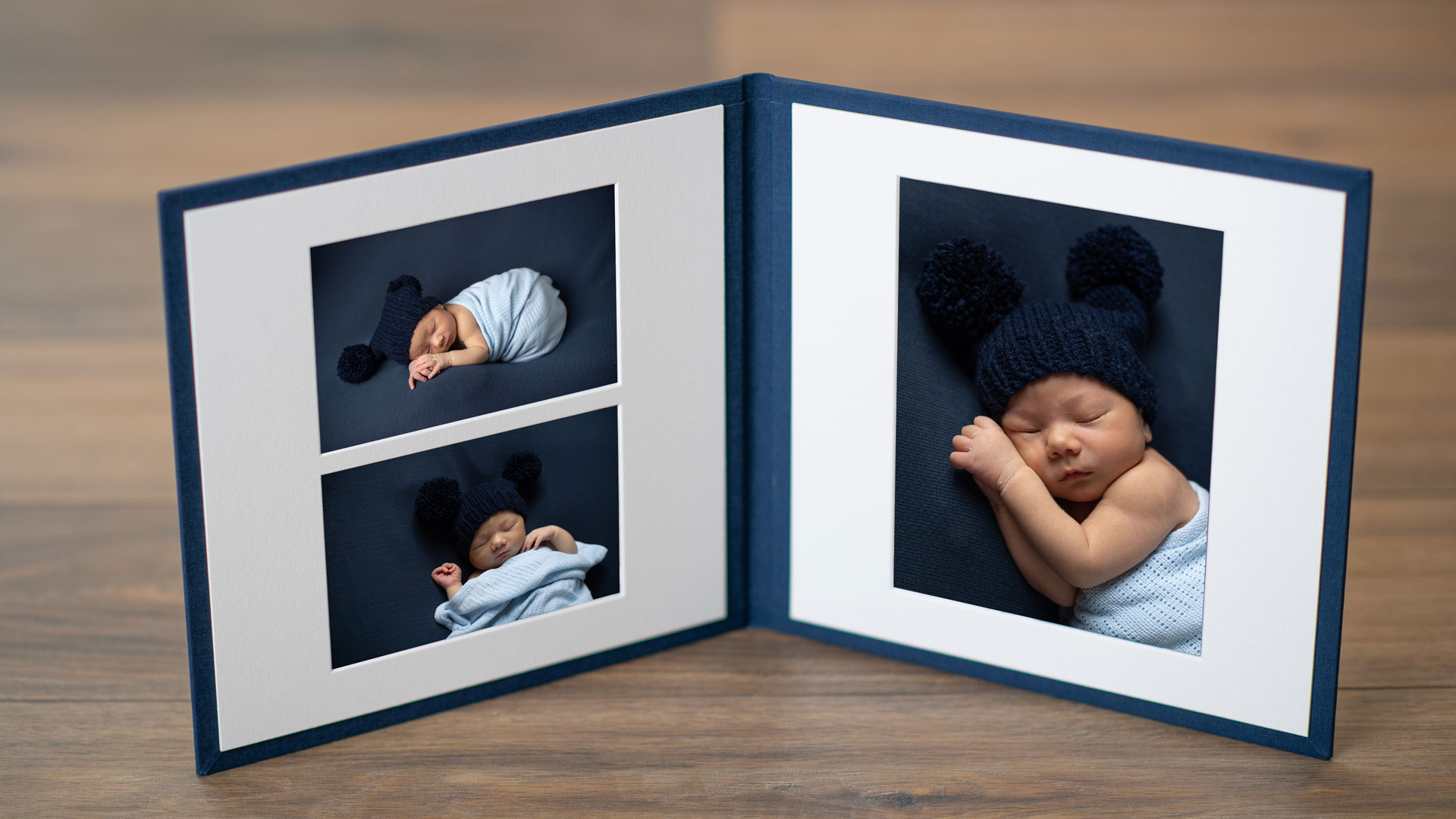 View the Newborn Baby Collections >>
Frequently Askeed Questions >>
Studio Address: By appointment only
Unit 4, Riverside Retail Park, Kesh, Enniskillen, BT93 1UP