A new life…
How precious and gorgeous is your little miracle and bundle of joy!? So cute and so tiny!
They'll grow up and change so fast too. You'll even notice daily changes and your love will continue to grow with your evolving family.
Lets capture these special newborn baby moments so that they will truly be unforgettable and exist forever!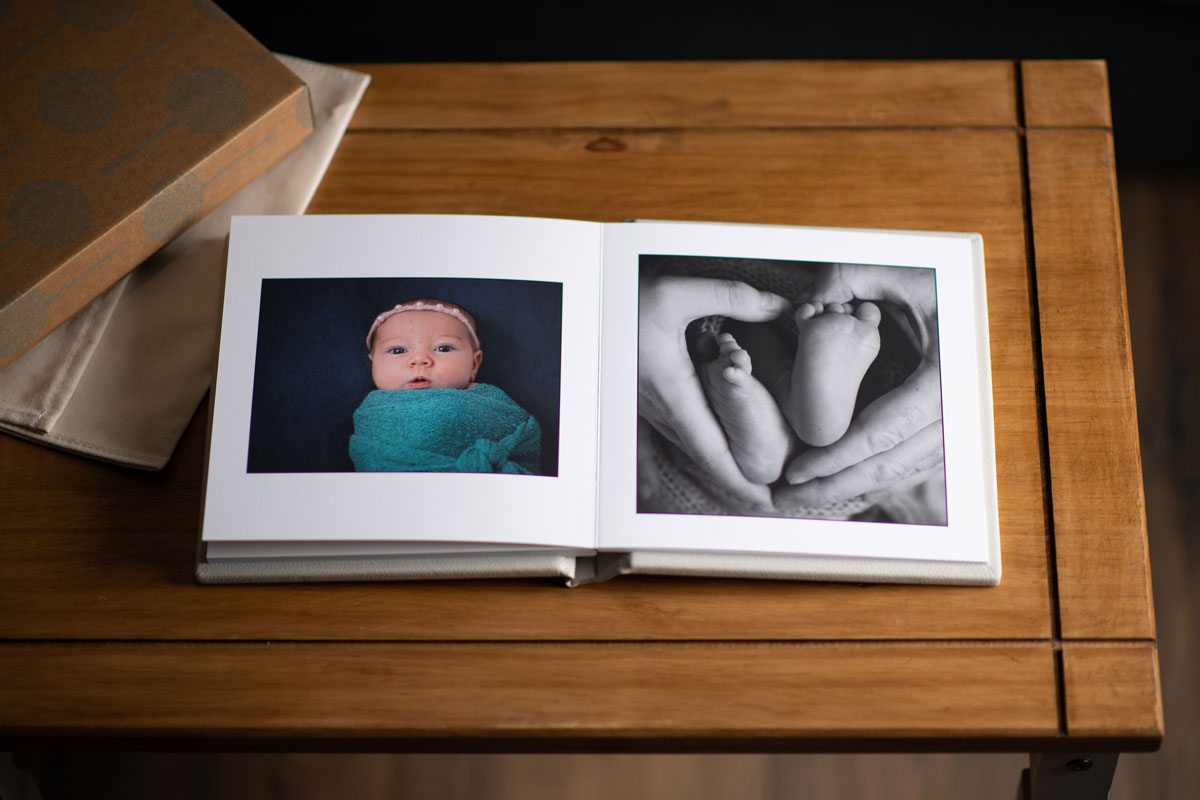 Specialising in bespoke hand crafted heirloom products as well as custom, professionally printed and manufactured wall art.
Your experience in simple steps…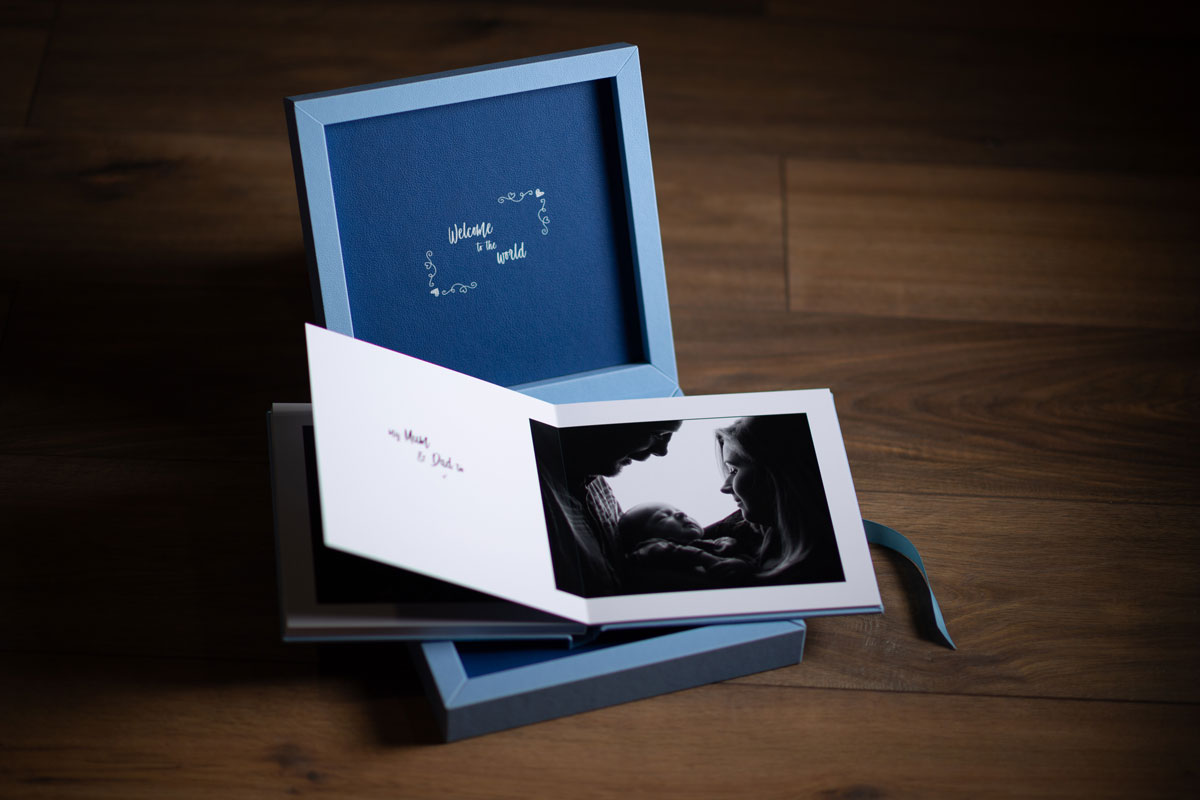 1. Booking
Booking your session reserves a space in the studio diary for you.
Once baby has arrived, we can then schedule a date that works best for you, ideally within their first two weeks to get those perfect cute newborn baby poses.
2. The Newborn Portrait Session
Held at our beautiful spacious riverside studio, it's a great place for you to relax whilst I create gorgeous memories of your new pride and joy.
These sessions are dictated by your baby's needs. Bear in mind that, because of this, they can last anywhere between 2 to 4 hours.
Refreshments will be provided, so you can enjoy the experience, and you'll be able to browse all of the stunning products on offer too.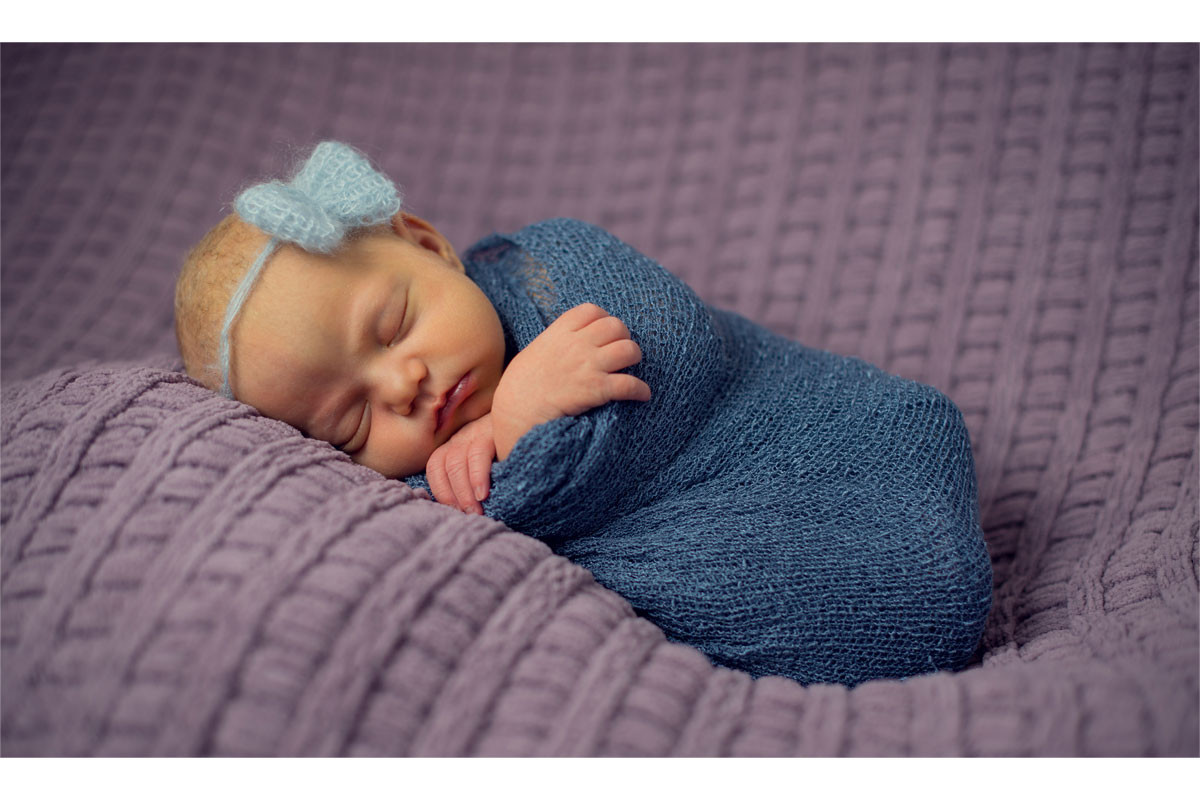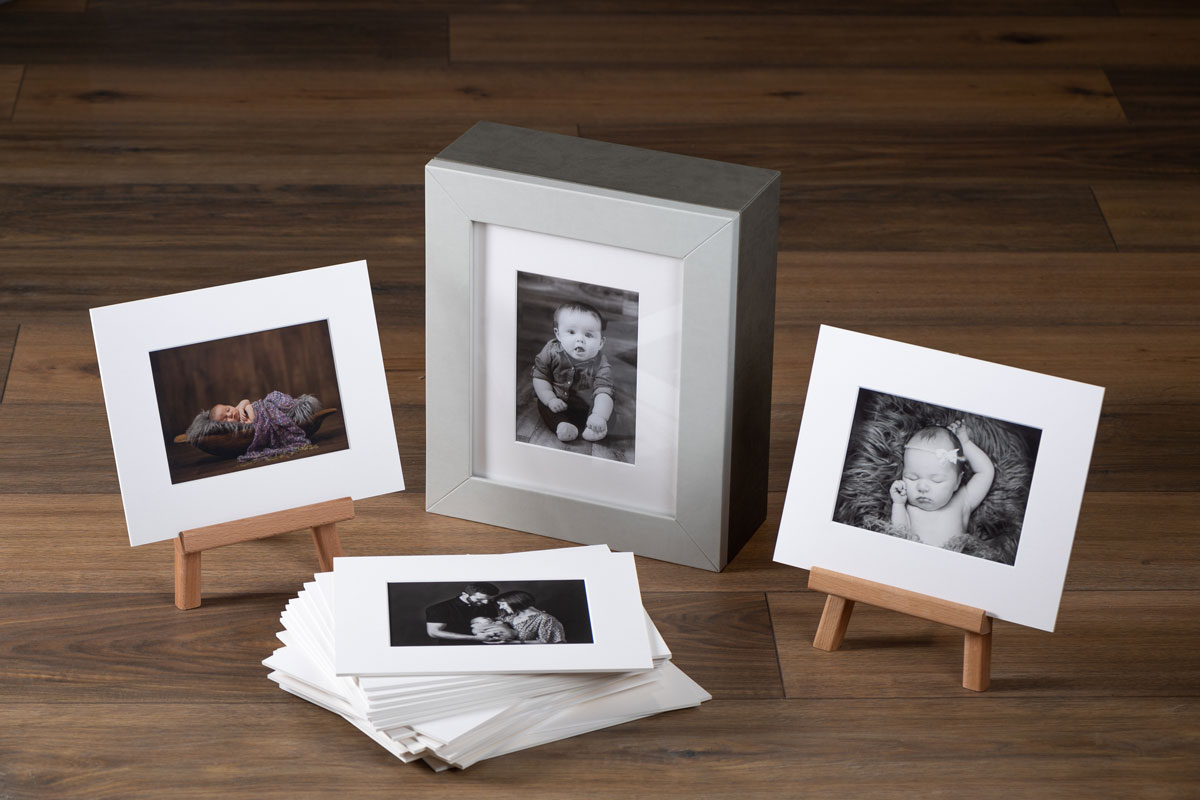 3. Viewing & Ordering
After your photo session is complete, I will arrange with you a time that suits for your viewing session. This is where you come back to the studio to enjoy a beautiful presentation of your stunning portraits on our large screen.
It's a relaxed ordering session and what you fall in love with and choose to purchase is entirely up to you. There is no minimum spend and our stunning printed products start at just £39.
AND you'll also receive the matching digital photo files that are in your ordered products, absolutly free.
How soon should I book?
It's best to book as early as possible. This will increase your chances of availably as with Newborn Baby Photography we'll only be able to plan a few months ahead of ourselves. After your 20 week scan would be an ideal time as we'll know your due date and schedule the booking based around this time.
Can my partner / child join in?
Absolutely! This is a common request and it's often ranked high on parent's wish lists.
What should we bring?
Milk! Breast and bottle are both very welcome. A dummy if your baby has one, and their blanket to wrap them in during feeds and cuddles.
It's very common for babies to feed more than normal during this, so please bring extra milk with you if you are bottle feeding.
What if my baby (or myself) is ill?
If you or baby are not well enough for the shoot, then we can always reschedule. 
Health always comes first, and we want you and your baby to be able to enjoy your session. Just let me know at your earliest oppertunity and we can arrange a new date for you.
What if my baby cries or makes a mess?
It's completely normal – they are babies, so dont worry. We'll take the time, care and attention to settle a baby if they are restless so that we get beautiful memories for you to cherish.
There's no rush. So just relax. We're more than ahppy to joing you with a tea / coffee and a chat whilst your baby feeds and has cuddles. So just relax and enjoy it, and you'll find baby will too:)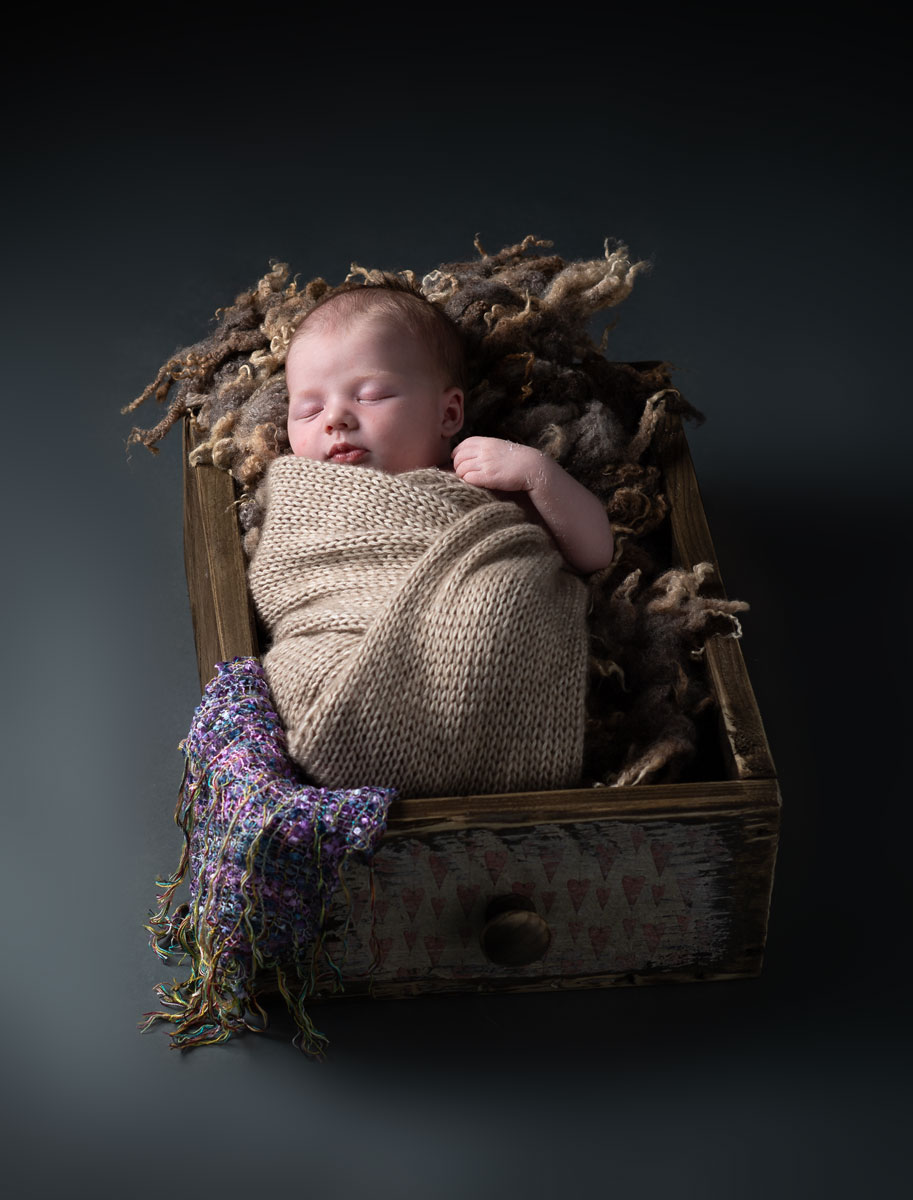 Tiny Feet Are On Their way…
Studio Address: By appointment only
Unit 4, Riverside Retail Park, Kesh, Enniskillen, BT93 1UP