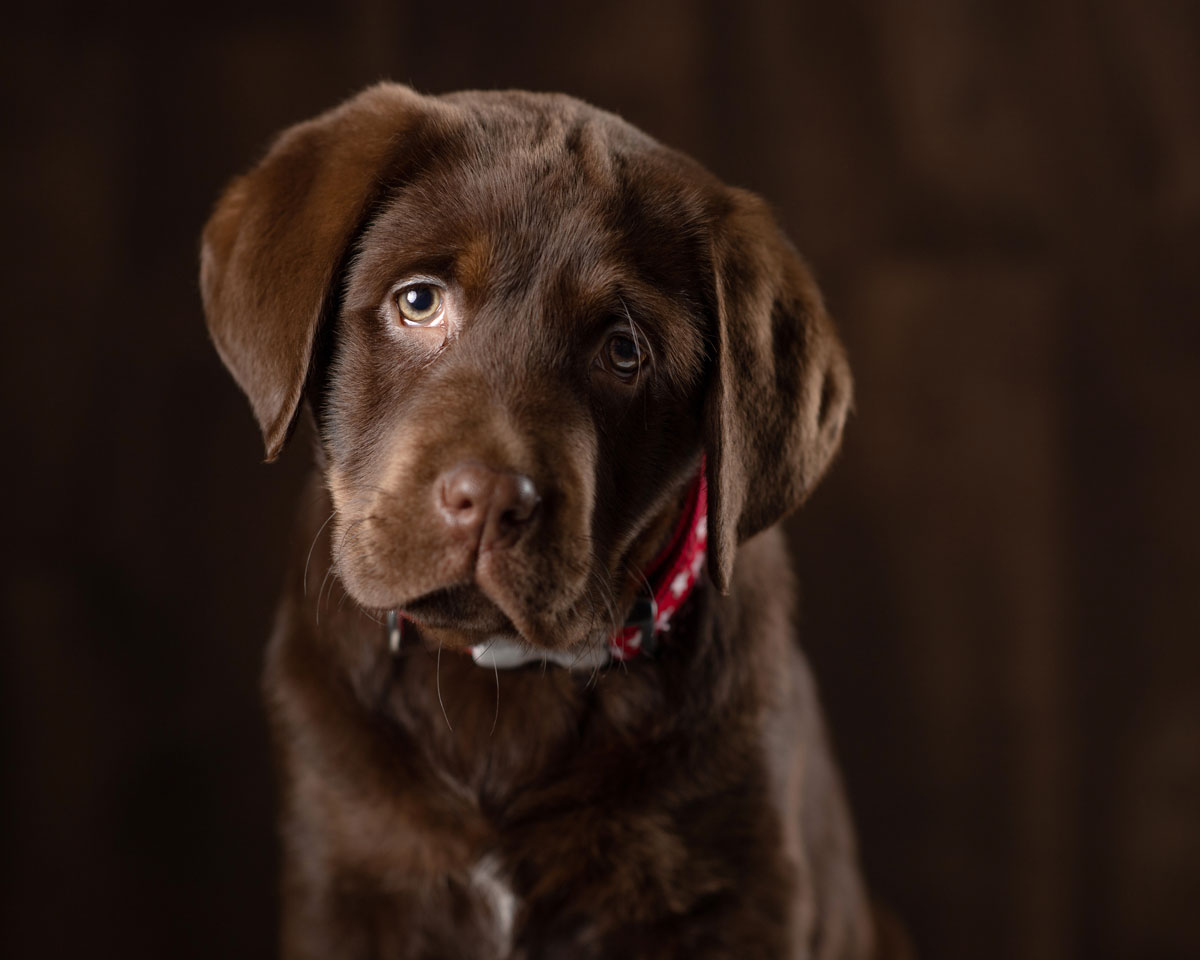 Just Because… You Love Them!
I love to capture their personality perfectly. Pets are such a central aspect of our lives and we're so lucky to have them to treasure. They are like family. And we all become so close and connected to them. Pet portraits are the perfect way to help you treasure them that little bit more.
Your pet portraiture photoshoot can either be in my spacious studio, or out on location for larger animals, such as a horse for instance.  Either work really well and can look absolutely gorgeous. The studio obviously has more controlled environment, but the natural outdoors providing natures natural backdrop can work wonderfully too. 
Get in contact to discuss any ideas you have – I'd love to create something special for you. 
What a beautiful world it would be…
…if people had hearts like our pets
Specialising in bespoke hand crafted heirloom products as well as custom, professionally printed and manufactured wall art.
Your experience in simple steps…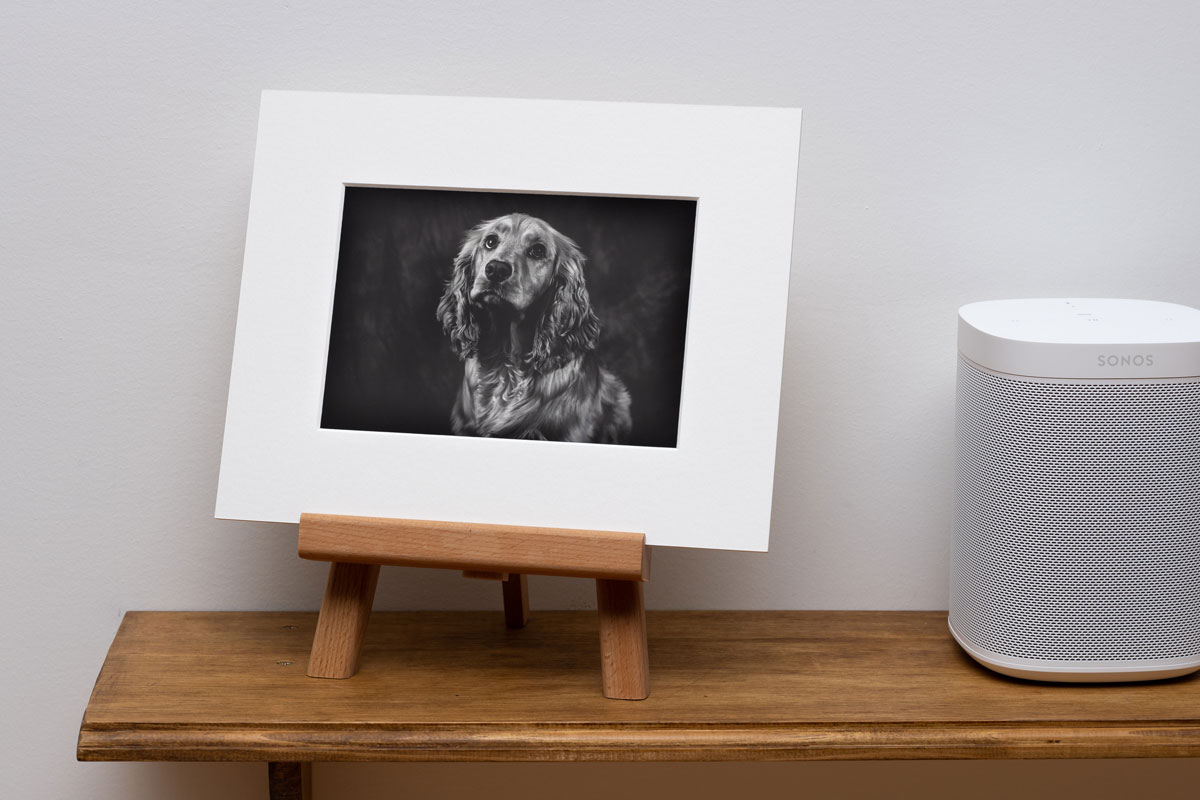 1. Enquiry
Simply complete the enquiry form on the availibility section and tell me a little about your pet and what you would like. 
2. The Shoot
We'll capture some gorgeous images of your pet.
They can be photographed on their own or include them with family members as well if you would like, so that they can be treasured forever.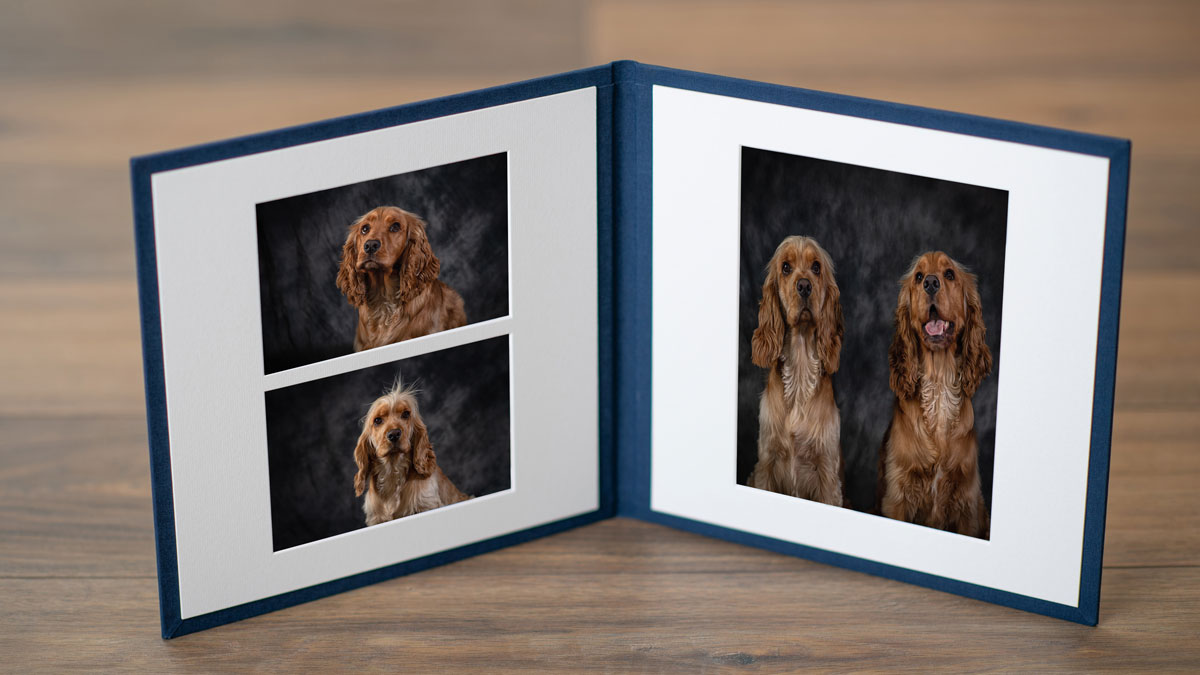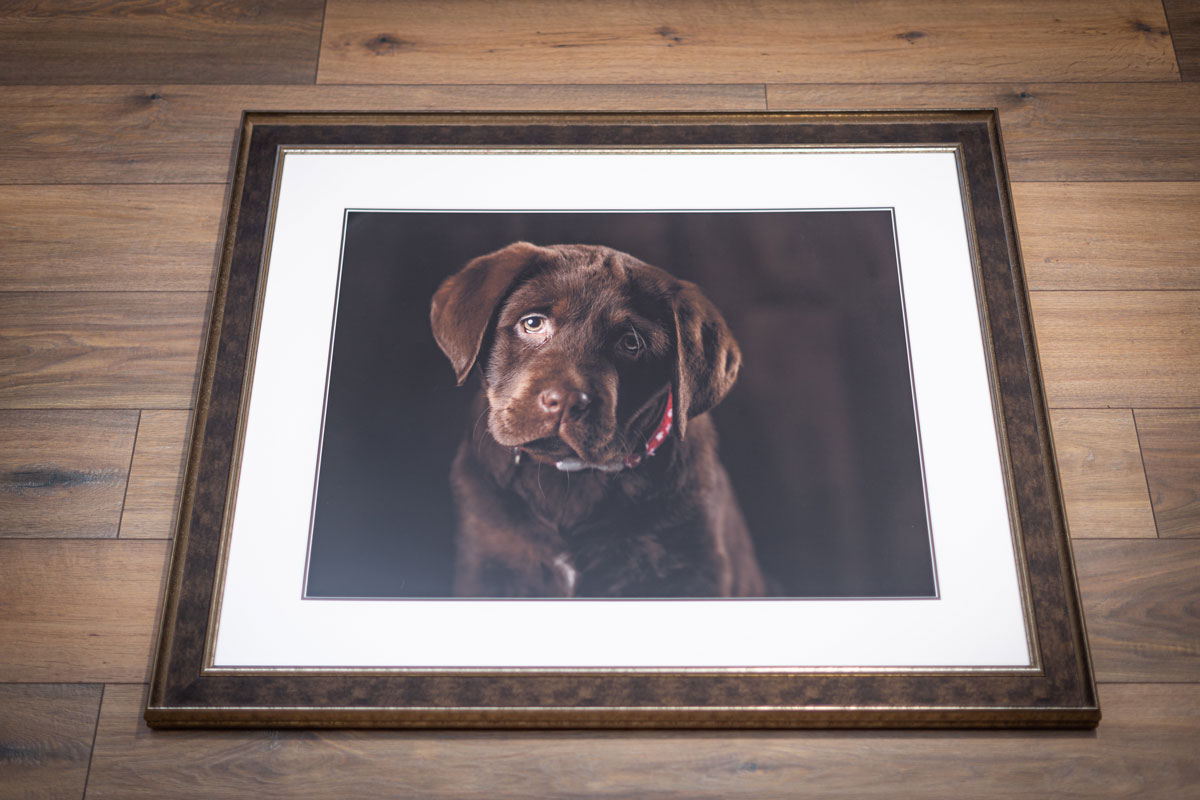 3. Viewing & Ordering
After your session, we will invite you back to the studio to enjoy a beautiful presentation of your stunning portraits.
It's a relaxed ordering session and what you fall in love with and choose to purchase is entirely up to you. There is no minimum spend and our stunning printed products start at just £39.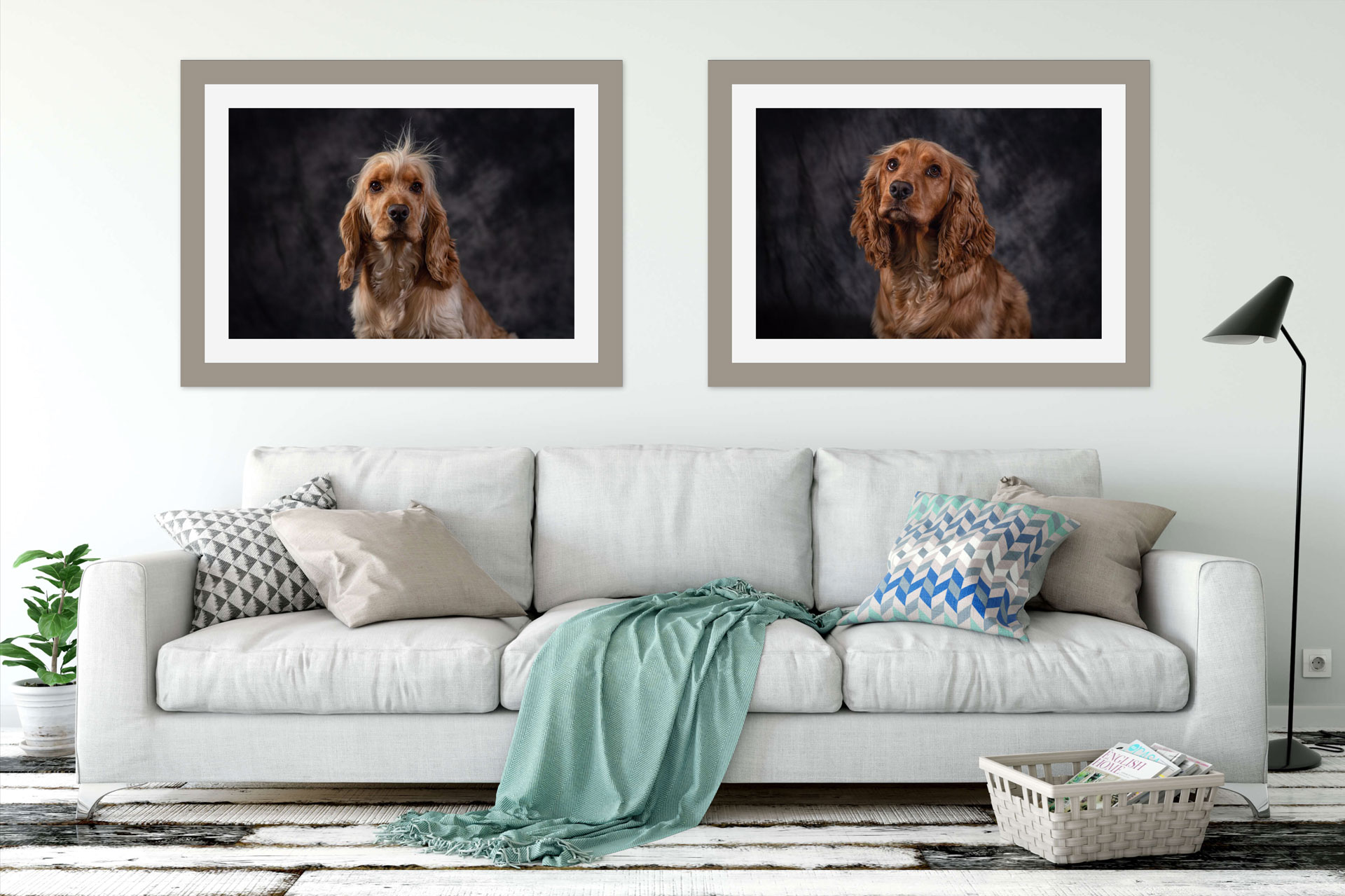 For me, this is the best way to display your absolute favourite images. Imagine that feeling you will get each and every time you walk into a room, or down the hallway, and see your images hanging proudly on a wall. Create a statement making single image masterpiece, or a collection of smaller images into a beautiful customised display arrangement. The choice is yours and you have a wide range of Wall Art products and options to choose from.
Single Wall Art pieces start from just £119.
These are the most beautiful way to present a special collection of photographs. Printed with exquisite print quality and finished in a stunning presentation style.
Available individually at just £39 each, or personalised boxed collections from £599.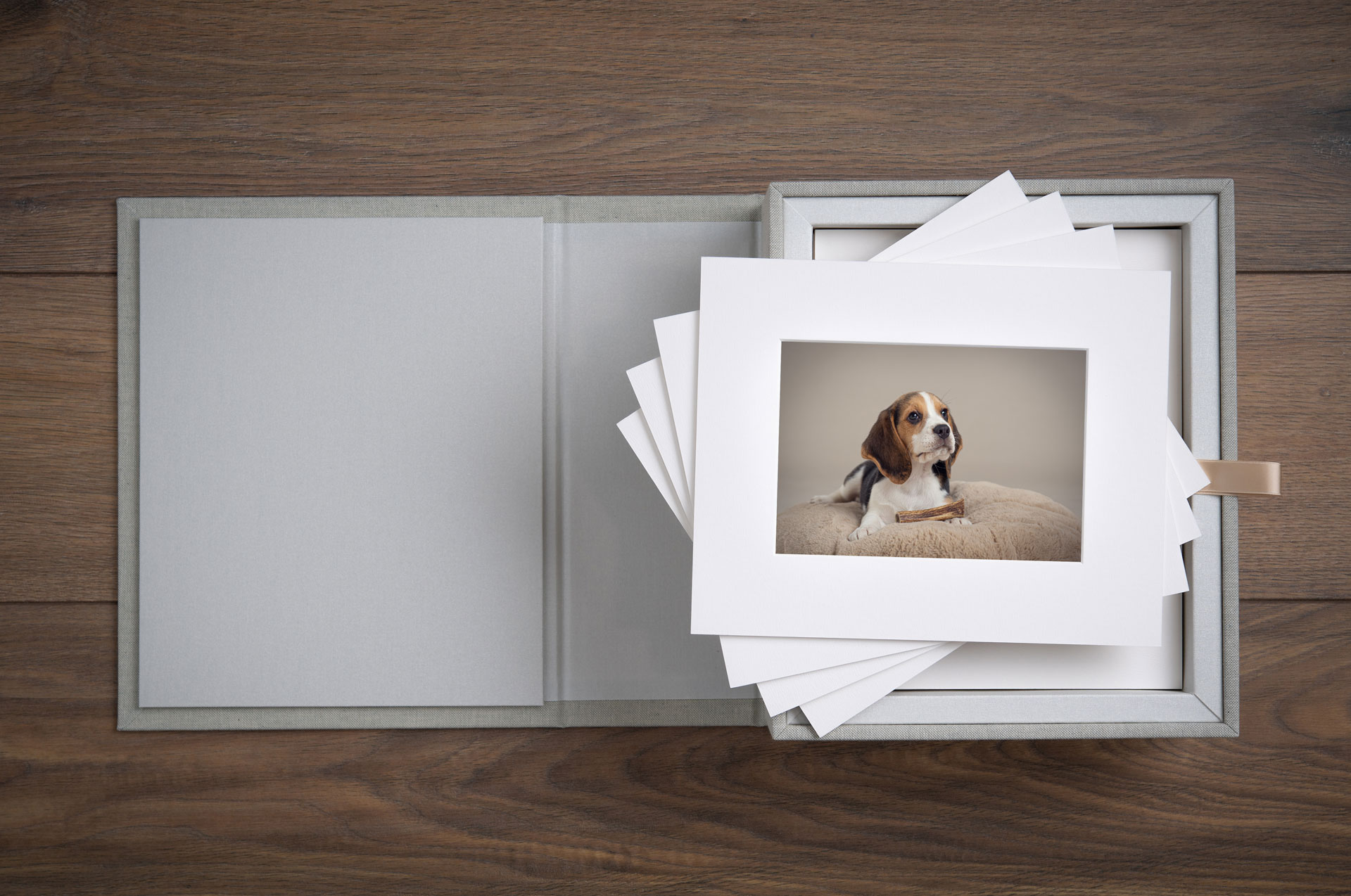 Another beautiful way to keep a small collection of special images. With various customisation and layout options available. These can make great gifts too – for parents, grandparents, Godparents, thank you gifts, or even just as a little extra treat for yourself.
The perfect way to treasure a beautiful collection of images. These heirloom albums will stand the test of time and will bring back the most amazing memories when viewed. You will also have the complimentary matching digital photo files of all of the images within your album too.
My luxury albums start at just £499.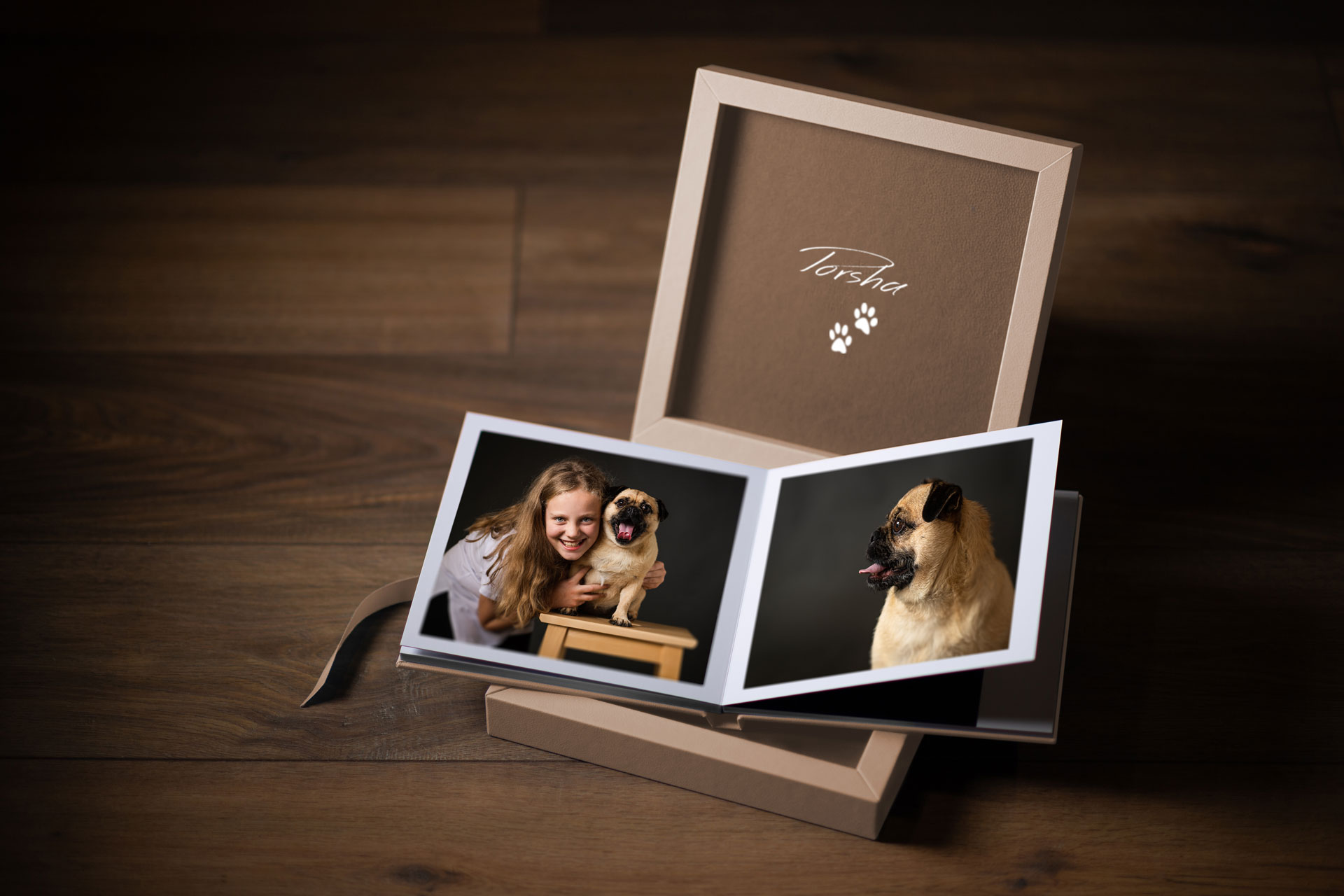 View the Pet Collections >>
Studio Address: By appointment only
Unit 4, Riverside Retail Park, Kesh, Enniskillen, BT93 1UP