The Complete Professional Wedding Package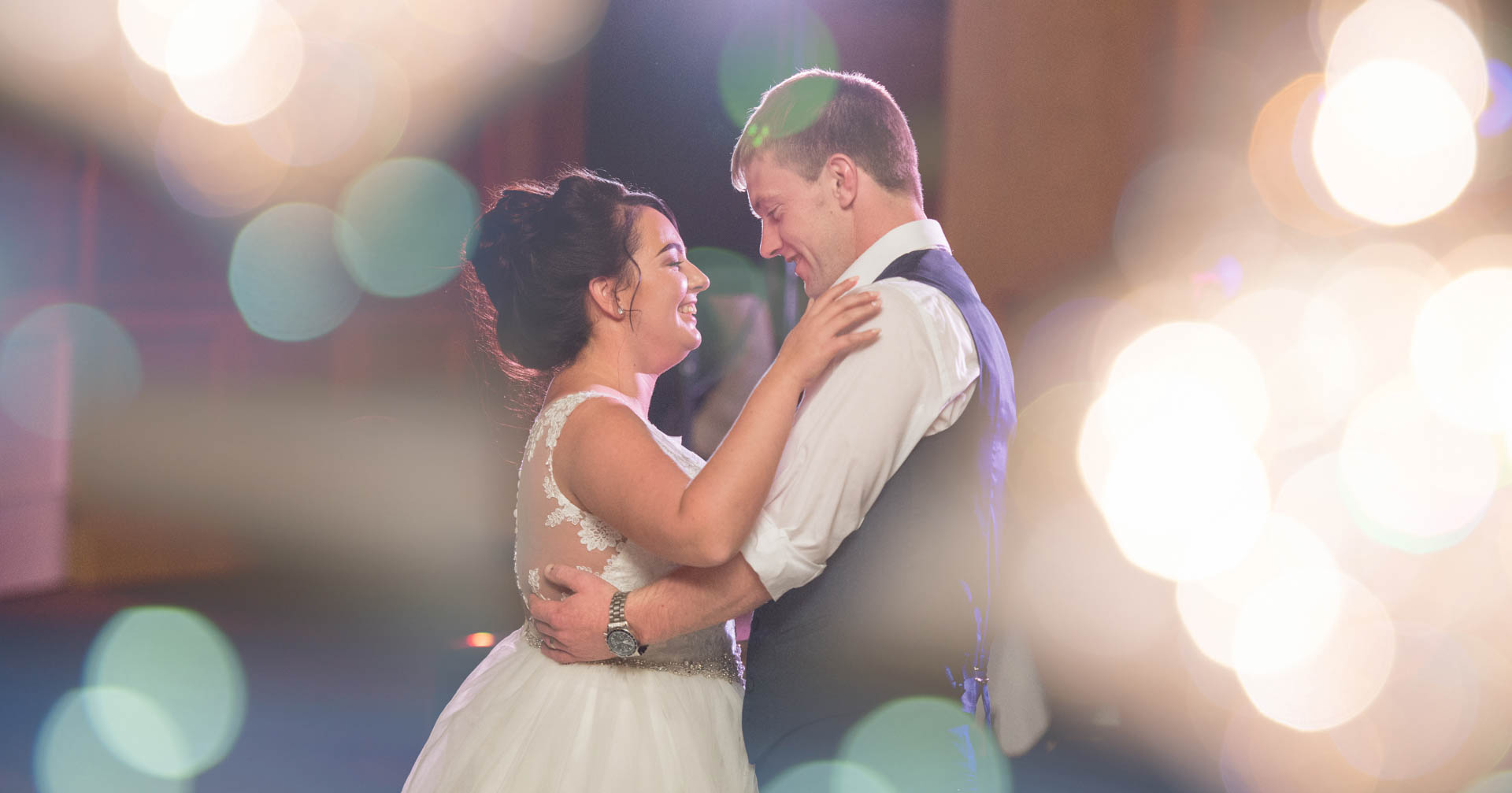 All Day Wedding Photography
It's possibly one of the most important days of your life, to date, and that's why I dedicate an entire day to capture it, in all of its beauty.
I am with you, from your bridal preparations in the morning, right the way through to your first dances as a married couple. You can rest easy knowing that absolutely everything on your wedding day will be captured perfectly.
Your Choice Of Album Style, From My Bespoke Luxury Wedding Album Range
That's right – no confusing million and one prices – that will be such a relief for you I'm sure! You can simply take your pick of style from any of my luxurious album range – making your dream wedding album choice beautifully blissful.
Your style, your album, your choice, your way!
There are no hidden charges with my albums!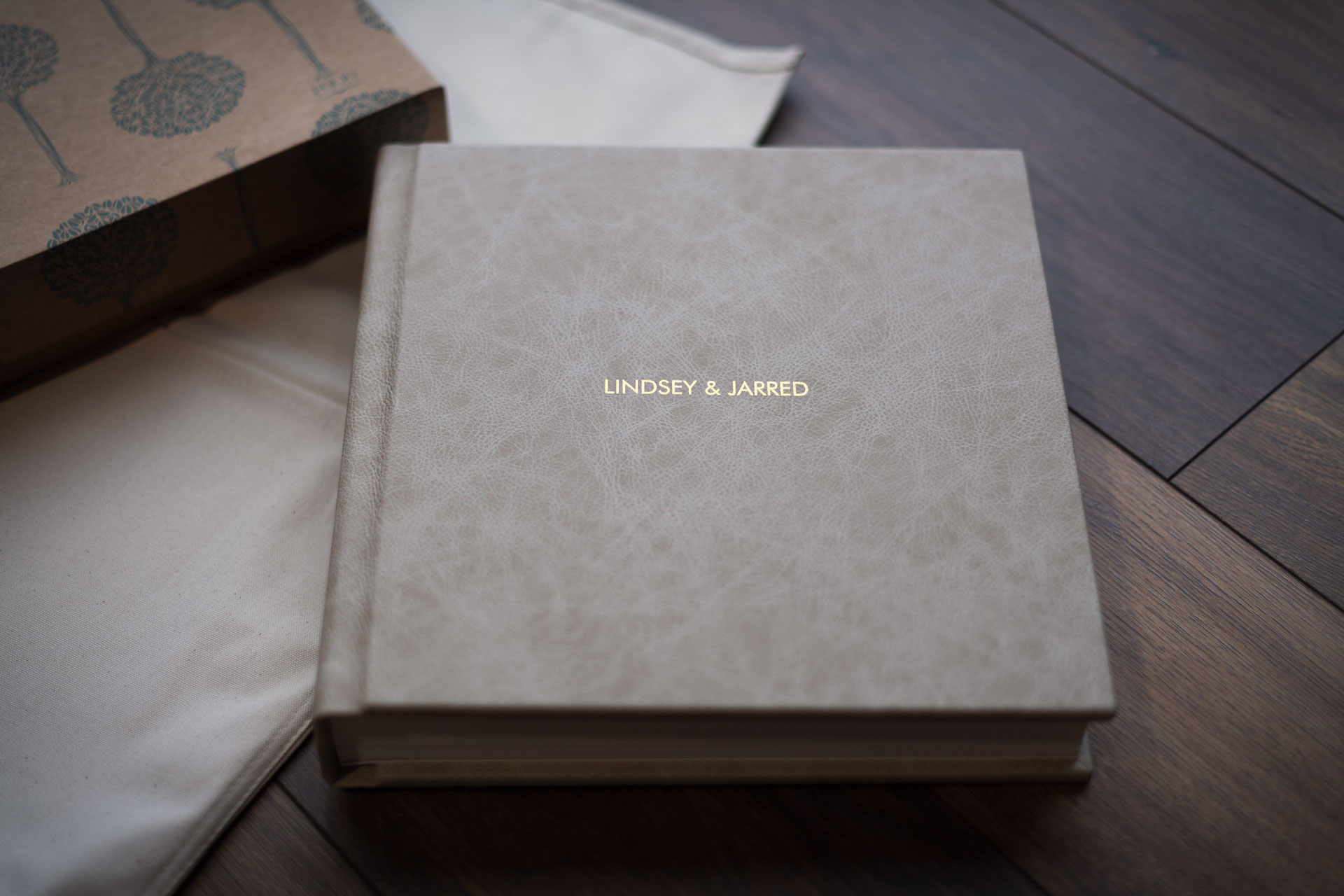 The cake will have been eaten. The band will have played their music and entertained you and your guests that night. The suits will either be returned, or might come out on special occasions from time to time. The dress will be stored away and might never see the light of day again. The shoes the same. The flowers will have passed their best, wilted and died before long.
That's why I believe a wedding album is one of the most important aspects of your wedding day. It will have the photos of loved ones, that in years to come, will pass away. These photos become even more precious to us then and your album will help you relive the story of your wonderful day and also bring back happy memories from past times.
There is and unexplainable nostalgic effect when your hold and look at a photo. And an album full of memories is a precious book indeed.
It is possibly your first family heirloom.
My luxury wedding album range extend the realms of quality to a whole new level of style and sophistication. You can make them as classically timeless, or as modern and funky as you like. There is a whole host of options within these – from different page types or styles, as well as a whole host of cover styling and material options. There is something for everyone here and they really are a thing of beauty, no matter which you choose. I'll help you pick one that best suits you and your particular style, based on what I see on your wedding day.
Let me create your dream wedding album!
If you would like to view the range before you book, then please get in contact and arrange your free, no obligation studio consultation.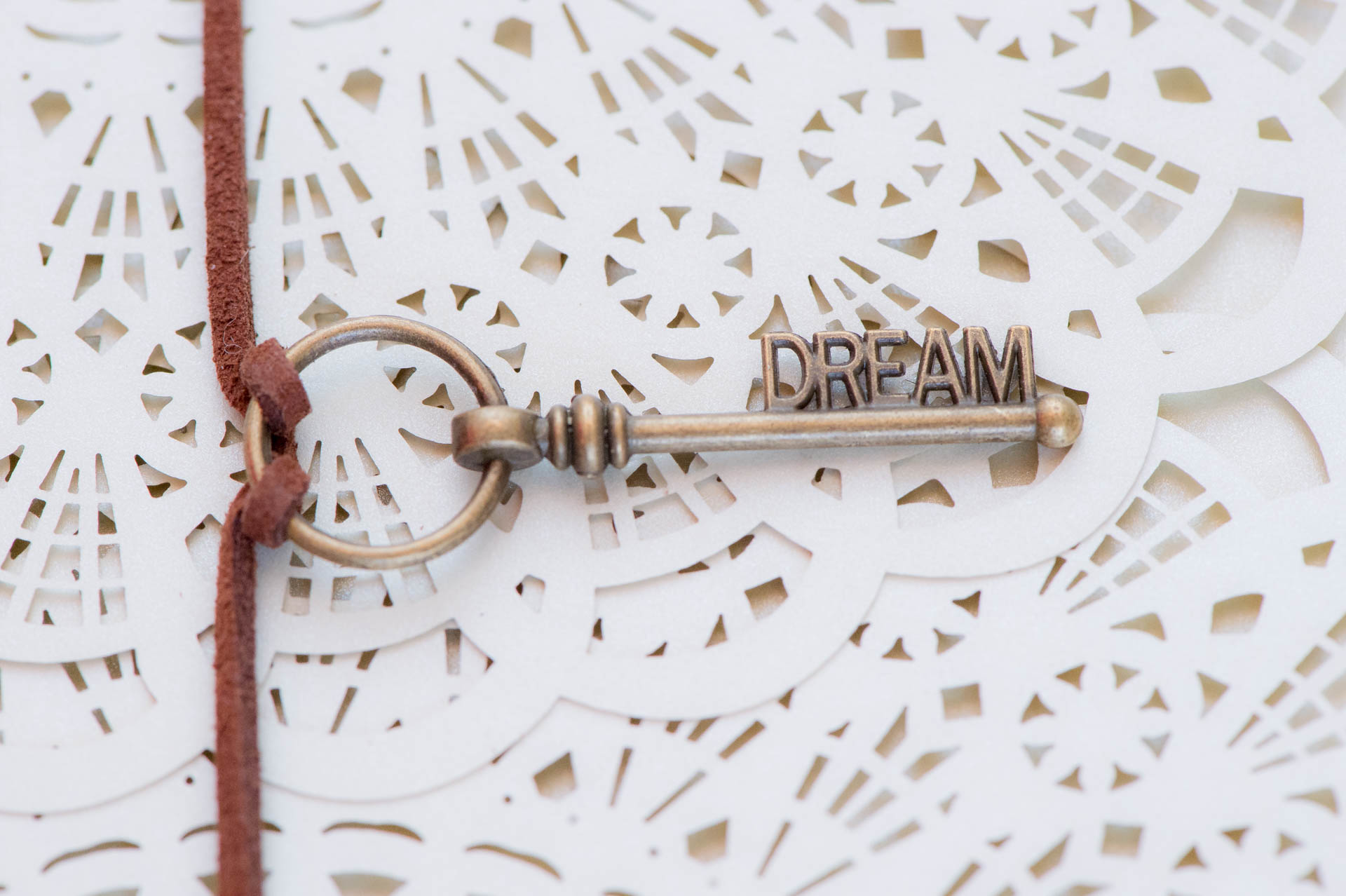 High Resolution Digital Photos
You'll be able to enjoy a digital copy of all the edited images from your wedding day too.
It's the perfect modern accompaniment to your timeless wedding album. You will then be able to print, share or do whatever you like with them.
UHD 4K Movie Presentation
Your UHD 4K Movie Presentation tells the story of your wedding day in a different way than your album. 
It's super for sharing with family and friends that are maybe too far away to visit so they can see your gorgeous wedding album, and has the benefit of them still being presented with a stunning story of your wedding day.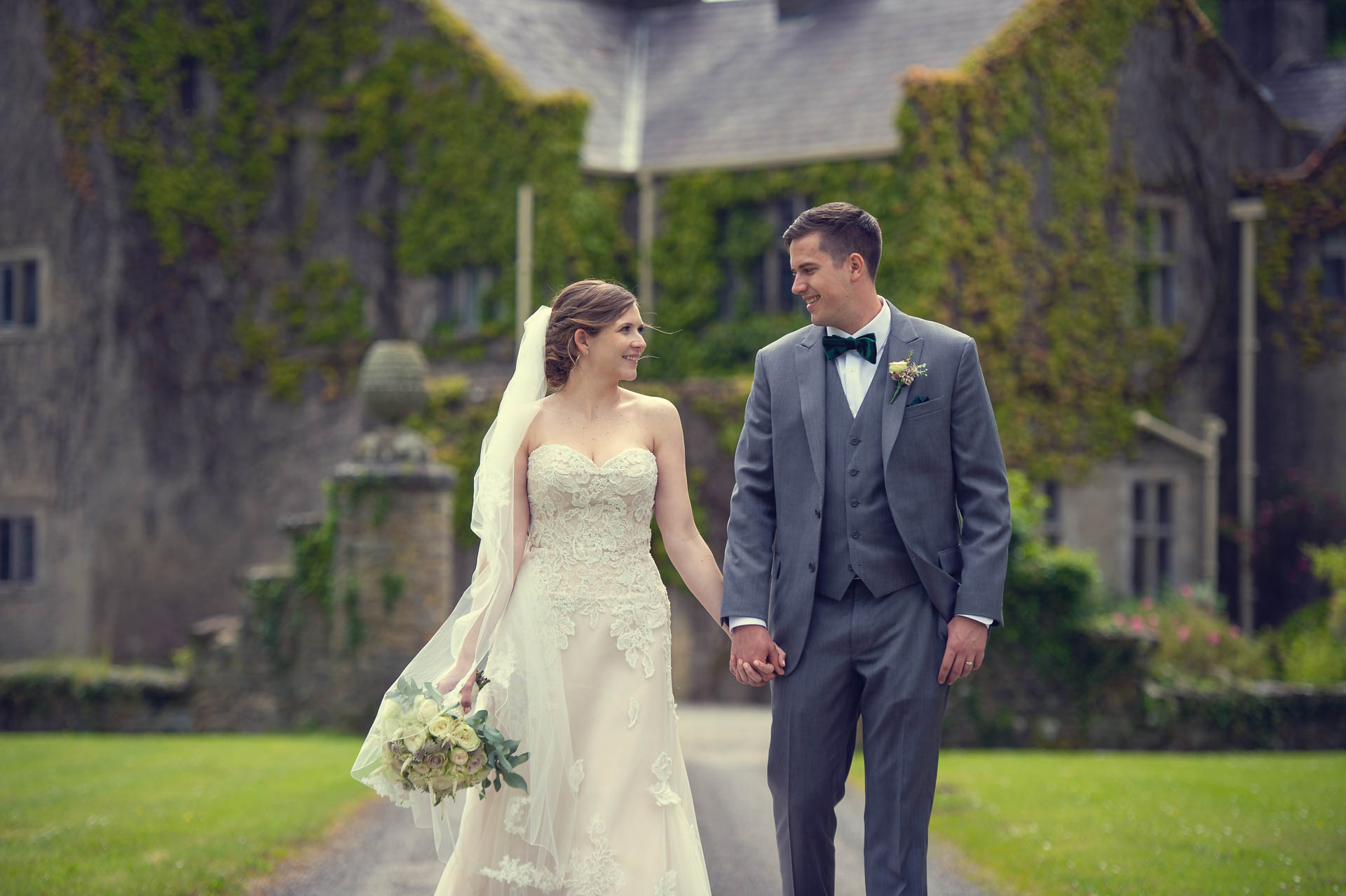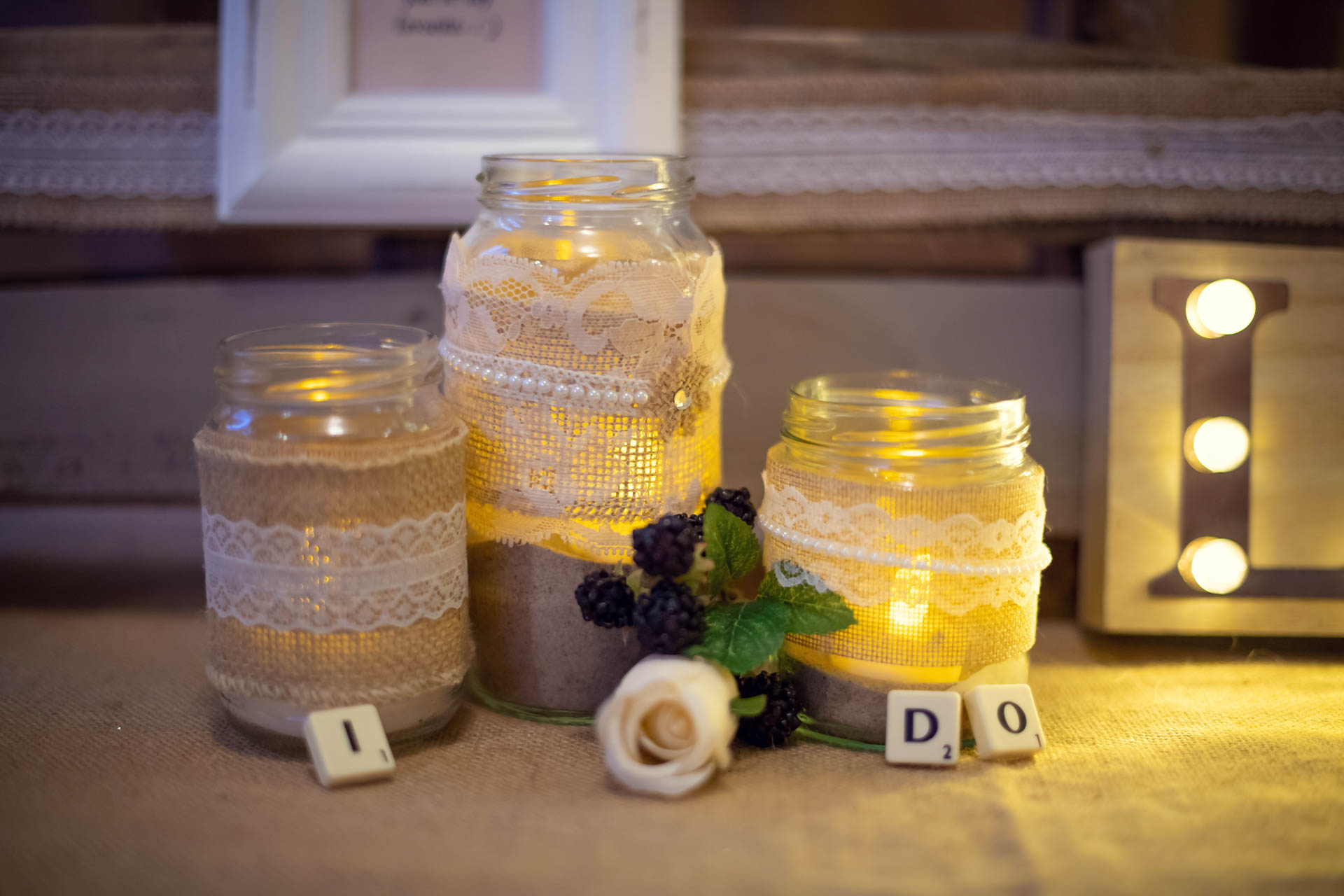 Studio Viewing Session
Within 8 weeks of your wedding day, I'll invite you back to the studio where you will see your wedding day images for the first time.
It's an exciting process, and at the end of your viewing, we will have made the final adjustments to your wedding album design and selected all of your customisation options. Your album can then be sent to the specialised manufacturers and I will be as excited as you are awaiting it's return.
The Complete Professional Wedding Collection has everything you need. It has all the wedding day coverage that you could possibly wish for to tell the story of your beautiful wedding day.
It has a simply stunning luxurious wedding album, designed whatever way best tells your wedding day, included in the price. My specialist album suppliers can make albums that have 100 pages should you wish for or need them. There are no extra charges for extra pages with me.
You will of course, receive a high resolution digital copy of all the edited photos from your wedding day. This is the perfect modern accompaniment with your stunning wedding album.
I offer one simple, luxurious wedding collection that offers everything you need, both on your actual wedding day, and afterwards to happily relive and remember your special day through your gorgeous wedding album.
It's a standard, that is anything but standard. It's your wedding day, and I believe that you deserve the best.
All of this for only £1999.
There are of course, optional extras that include Mini Album Duplicates (Parent Albums), Memory Prints, Wall Art options, personalised thank you cards, and more. When you book with me, you will be posted a full product brochure with everything clearly priced, as part of your welcome pack.
 Please note, I operate on a first come, first serve basis, with a limited number of weddings each year.
<< Back to All About Weddings
Frequently Asked Questions >>
Check Date Availability >>
Studio Address: By appointment only
Unit 4, Riverside Retail Park, Kesh, Enniskillen, BT93 1UP