Professional Portrait Photography
Hi there, and welcome to Trevor Lucy Photography!
I run a welcoming, professional photography studio, specialising in portrait photography, and have been working professionally since 2014.
My portrait photography range includes Family Photography, Newborn Baby Photography, Pet Photography and also a professional Headshot Photography service.
With portraits being a base for my business, I also offer a fabulous School Photography range, and also offer a School Formal Photography service as well.
Alongside these main ranges, I also offer a luxury Wedding Photography service.
Working from my new riverside photography studio, which I acquired in 2019, I offer an unrivalled level of service and professionalism.
Click on the appropriate picture above or below for further information on that photography range.
Photographer of the Year 2018 Awards

It's nice to actually see who your photographer is – so if you don't already know me, I'm Trevor and that's me over there on the other side of the camera for a change.
Photography has changed my life, and I love it! I'm lucky to have made my career something that I absolutely love to do! It used to be just a hobby which I developed into a wedding and portrait photography business.
Previous to flying solo, I worked as a full-time staff photographer for a number of years at a multi award winning newspaper at a national level. Working with some of Ireland's leading press and photo agencies, I acquired the invaluable skills to deal with any shooting scenario today.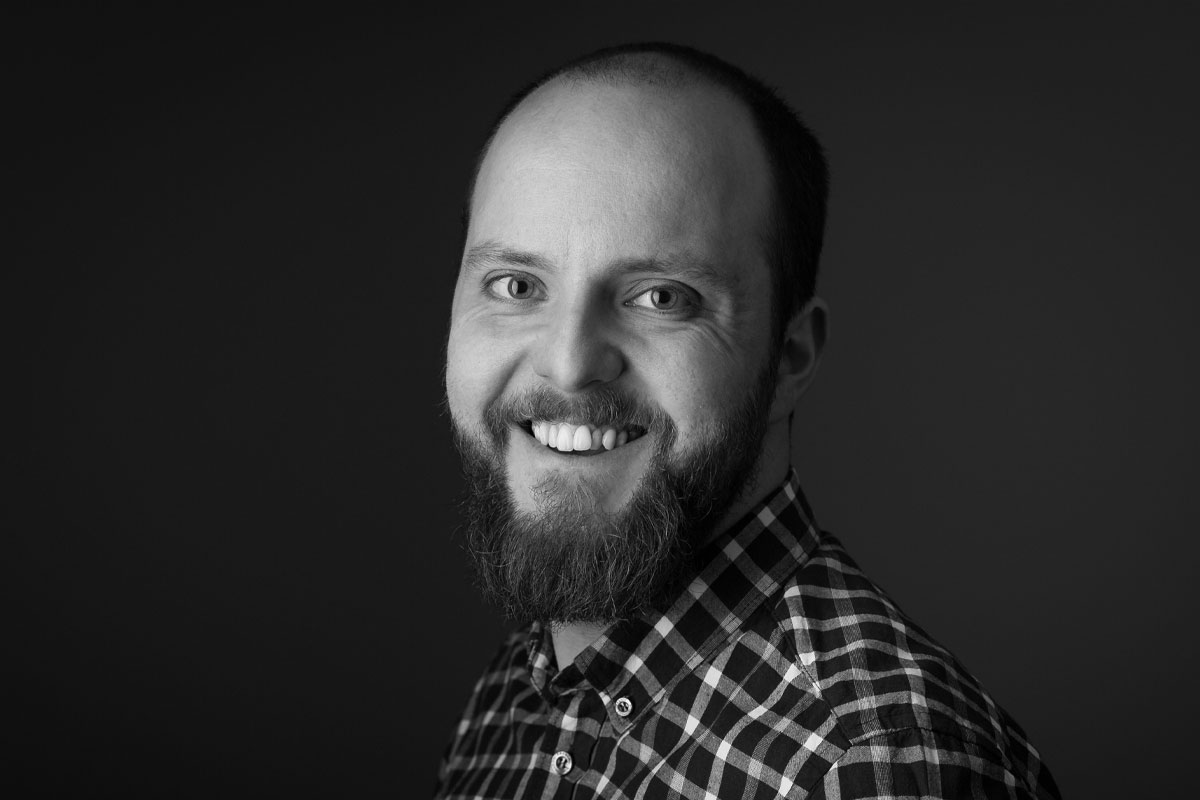 A fully qualified Licentiate member of the PPANI, the Professional Photographers Association of Northern Ireland. You can read about the association by just clicking on the logo.
Having joined the association in 2017 and quickly gained my Licentiate Qualification straight away. I was shortlisted as a top-five finalist in two of their Photographer of the Year 2018 Award categories. I went on to win two awards, having been judged and critiqued by some of the UK's leading competition judges and photographers, and in the final by the the internationally renowned, and Grand Master Photographer, Yervant.
I would be delighted to discuss any photography requirements you may have. Please feel free to call me or complete the contact form below. I will gladly help with your enquiry.